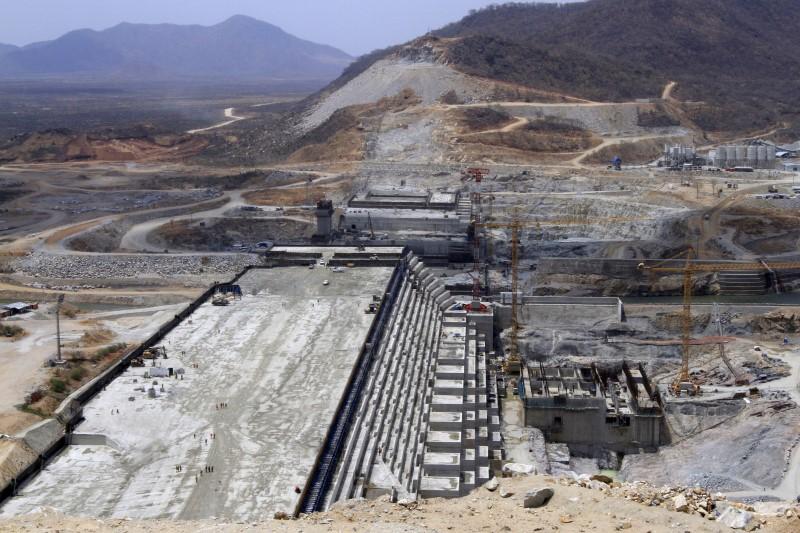 Spokesperson of Ministry of Foreign Affairs Ahmed Abu Zeid stated that Foreign Minster Sameh Shoukry will attend a meeting on the Grand Ethiopian Renaissance Dam (GERD) with chiefs of intelligence and ministers of foreign affairs and irrigation, in Sudan on Wednesday.
Abu Zeid added that the meeting will attempt to settle points of disagreement held by the tripartite technical committee in the negotiations, in addition to discussing the introductory report of the consultative office before it prepares to study the effects of GERD.
Abu Zeid clarified that Egypt will emphasize the importance of implementing the declaration of principles agreed in 2015 to avoid possible negative impacts on Egypt and Sudan.
Egypt further looks forward to developing cooperation between the three countries in fields of investment, commerce and technical cooperation.
Meanwhile, Ambassador of Sudan to Egypt Mahmoud Abd al-Halim told Al-Masry Al-Youm that the meeting will focus on discussing the consultative office's interlocutory report, concerning filling the dam with water and its operation.
He clarified that the respective Ministers of Irrigations and members of the tripartite technical committee will meet on April 4, while Chiefs of Intelligence and Ministers of Foreign Affairs and Irrigation will meet on April 5.
Edited translation from Al-Masry Al-Yoump