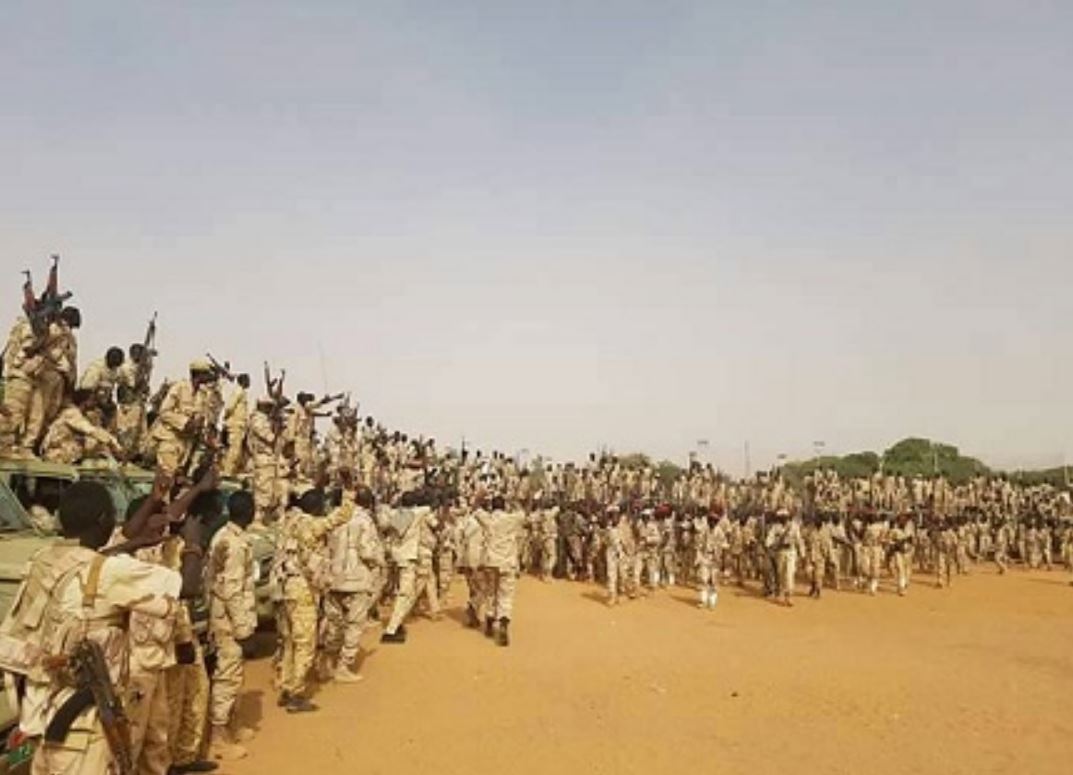 Eritrean President Isaias Afwerki denied on Monday Al-Jazeera channel's claims on the presence of Egyptian forces in the military base Sawa, near the Sudanese border.
Afwerki accused a "group of interests" in Sudan and Ethiopia of creating clash between his country and Sudan after the Sudanese Minister of Foreign Affairs Ibrahim Ghandour declared that it faces "attempts of harm coming from the eastern borders," during a press conference with his Ethiopian counterpart Workneh Gebeyehu on Sunday.
During an interview with state-run TV in Eritrea, Afwerki said on Sunday that his country received information about the desire of Sudan and Eritrea to spread Ethiopian forces, funded by Sudan, to the joint borders, adding that the two countries are working to push Eritrea to war.
"Ethiopian and Sudanese Intelligence are promoting the incorrect information," Afwerki added, accusing other countries in the region, notably Djibouti, of having interest in continuing tension between Ethiopia and Eritrea.
Afwerki accused the Ethiopian regime of despotism, considering the release of political detainees and the political reforms in Ethiopia as "painkillers."
Afwerki said he is against the presence of Turkish troops on the Sudanese island Swakin and Somalia as they do not contribute to the stability of the region.
"Turkey, supported by forces of global hegemony, carries out the [Muslim] Brotherhood's agenda in the Red Sea. It seeks to impose its influence in the region," he said.
Edited translation from al-Masry al-Youm