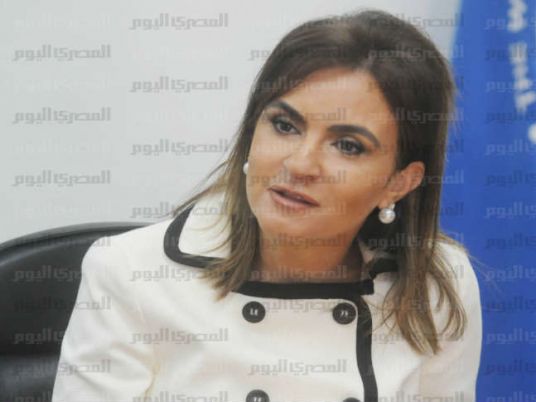 The government is negotiating with the United Arab Emirates a US$500 million non-refundable grant to finance several developmental projects, including the development of the Suez Canal.
International Cooperation Minister Sahar Nasr, who has spearheaded the near-concluded negotiations, said the ministry is working in cooperation with bodies such as the Housing Ministry to secure the grant, which would be used to fund the construction of wastewater stations and water desalination plants, among other projects.
In remarks to Al-Masry Al-Youm, Nasr said that the negotiations are taking place with the Abu Dhabi Fund for Development. Part of the money will go towards the completion of the East Port Said development, a project to build a large trans-shipment hub which was launched in 2014.
In related news, governmental sources said that the government has been mulling several feasibility studies for projects to be funded by international financing institutions. However, Prime Minister Sherif Ismail has reiterated President Abdel Fattah Al-Sisi's instruction not to accept loans before the methods of repayment have been ensured.
The sources confirmed that in line with this, all the proposed projects were approved by the cabinet after plans were set out for the reimbursement of the loans in installments from various funding sources.
Central Bank of Egypt Governor Tareq Amer reviewed a plan to support the foreign cash reserve through solutions requiring cooperation between the government and the bank, the sources added.
Edited translation from Al-Masry Al-Youm