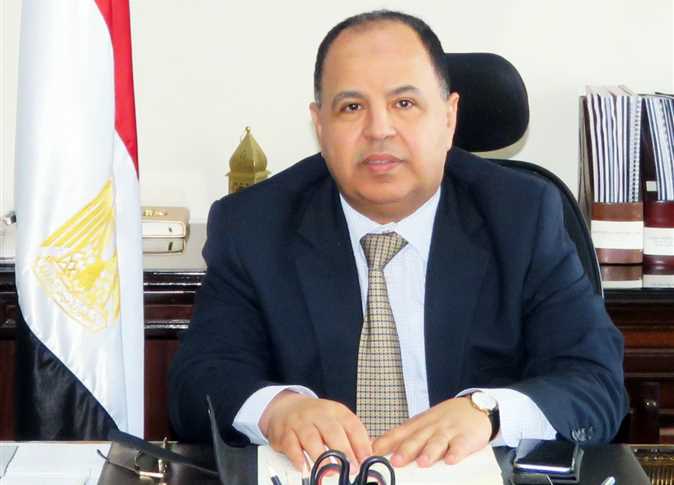 Egyptian Finance Minister Mohamed Maait announced Friday that Egypt aims to decrease government spending in the 2020 budget by 6.5 percent, compared to the current fiscal year budget.
Maait's remarks came in a speech at the meeting of the Committee of Fifteen Ministers of Finance (F15) held in the Red Sea resort city of Sharm el-Sheikh.
The minister praised the prominent role of the F15 experts, whose tireless efforts and technical support towards Egypt have contributed to achieving the Finance's Ministry's objectives at raising the efficiency of public spending and obtaining financial discipline.
It is these efforts that have led to decreased government spending by 12 percent during the 2019 budget compared to the prior year, he said.
Maait stressed that Egypt, with its wise political leadership, is keen to enhance cooperation with African countries across various fields – in a way that contributes to laying the foundations of continental unity and consolidating economic integration.
He noted the importance of uniting African efforts aimed at fully utilizing the continent's natural and human resources, in order to achieve gradual self-sufficiency for African countries; thereby enabling them to self-finance their projects and reduce their dependence on international partners.
The F15 committee first convened in September 2016 in Addis Ababa, Ethiopia.
The Committee is mandated to participate in the preparation of the African Union's Annual Budget and provide oversight towards its implementation; participating in the development and administration of the AU scale's of assessment for member state contribution and related sanctions regime; providing an oversight role on the AU Reserve Fund, participating in audit matters; and providing general guidance on the implementation of the Executive and Assembly Decisions on Financing of the Union.
It includes finance ministers of 15 AU member states: Egypt, Algeria, Morocco, Ethiopia, Kenya, Rwanda, Chad, Congo, Cameroon, Ghana, Cote d'Ivoire, Nigeria, South Africa, Botswana and Namibia.
Edited translation from Al-Masry Al-Youm