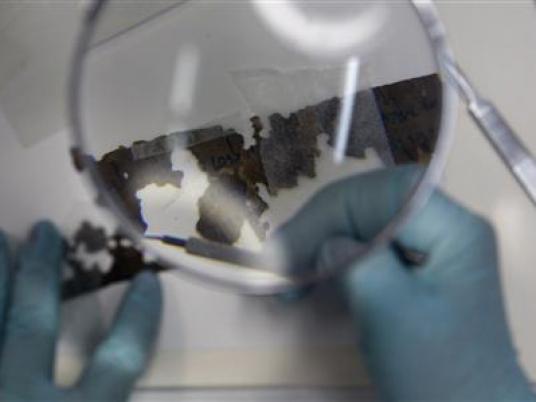 Egypt, Tunisia, and Turkey are expected to see a jump in British tourist arrivals this year, after several years of political unrest and security concerns, ABTA says in its annual report on travel trends.
The report says  that tour operators in the UK have maneuvered around the flight ban imposed on Sharm El Sheikh by promoting trips to other Red Sea destinations, including Hurghada, giving 2017 bookings a 66% y-o-y boost.
"Early indications are that holidaymakers will start travelling back to destinations in the Eastern Mediterranean. In particular, bookings for Turkey saw a significant increase of 69 percent for Summer 2018, whilst Egypt is continuing on its road to recovery with a 24 percent increase in bookings," the report said.
The British ambassador to Egypt, John Casson, said in a 'tweet' in November that the number of British tourists in Egypt is up by 74 percent in 2017, adding that he will continue supporting efforts to increase the figure.
Egypt witnessed a slump in visitors following a series of terror attacks which prompted a suspension of UK flights to the major tourist destination, Sharm el-Sheikh.
But in the wake of Egypt's renewed security procedures, Germany allowed flights to resume, while France, and the UK are engaged in negotiations with Egypt to resume flights to Sharm el-Sheikh airport.
Earlier this month, Russian President Vladimir Putin has approved the resumption of regular air traffic between Moscow and Cairo after a two-year suspension.