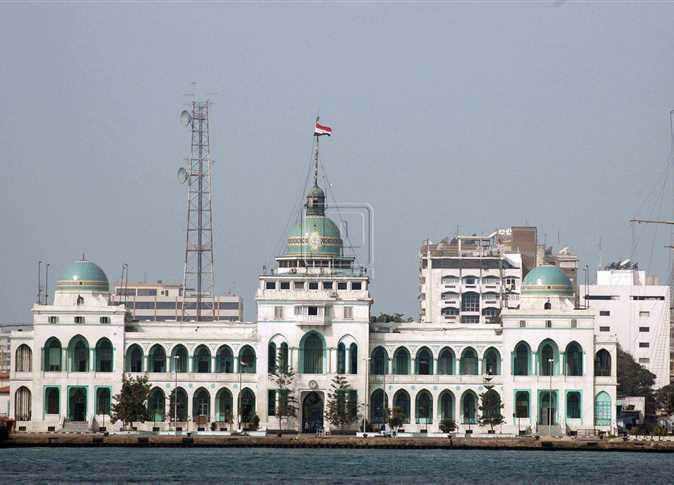 Governor of the Port Said Major General Adel al-Ghadban, revealed plans to turn the historical administrative building of Suez Canal Authority (also known as Suez Canal House) into a museum for the history of the Suez Canal.
Ghadban added that the French side will implement the project and have it ready by the 150th anniversary of the inauguration of the canal in 2019.
Ghadban explained that an alternative building will be constructed at the confluence of the Mediterranean Sea and the Suez Canal where in which the departments located in the historical building will be transferred.
He said that the development plan of the western port was developed by a global consultant office, and was approved by President Abdel Fattah al-Sisi as part of the development of ports of the Suez Canal. The Suez Canal Authority will finance the development plan.
The building was built during the rule of Khedive Abbas Helmy II in 1895. The construction was carried out by a French contracting company. The building is a registered monument in the city of Port Said.
It was built directly on the Suez Canal in the shape of a palace in the Islamic style, evident by the three green domes that rise above the building and the interior decoration of the ceilings, walls, the lanterns as well as decorations of the windows from the inside.
Edited Translation from Al-Masry Al-Youm