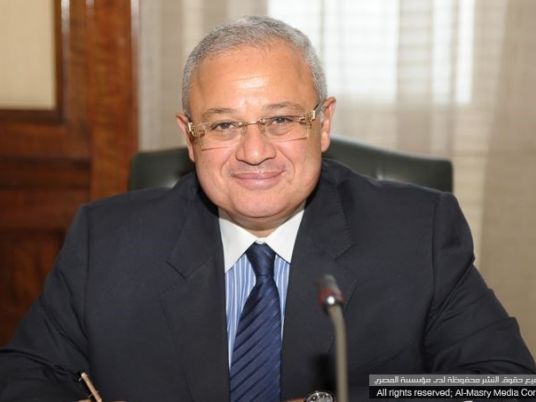 Egypt's Tourism Minister Hisham Zaazou and UAE Culture, Youth and Community Development Minister Sheikh Nahyan bin Mubarak Al Nahyan have signed a Memorandum of Understanding (MoU) to enhance and strengthen ties between the two countries and improve bilateral cooperation in the field of tourism, according to WAM news agency.
The MoU, which was signed in Sharjah, aims to bolster tourism which represents a strong pillar of economic development between both nations.
The WAM agency quoted Zaazou as saying that the UAE tourism enjoys a high status within the regional and international tourism, pointing to the Egyptian and UAE experience in that domain.
The MOU will be a good step towards activating inter-Arab tourism,offering new tourism prospects that help to strengthen, foster bilateral ties and cooperation in the field of tourism, Zaazou added.
For his part, Sheikh Nahyan said the agreement will allow the two sides to facilitate the influx of tourists between the UAE and Egypt in accordance with each country's laws and regulations, and in adherence with international obligations. It will also work to promote cooperation between tourist agencies and other relevant companies.