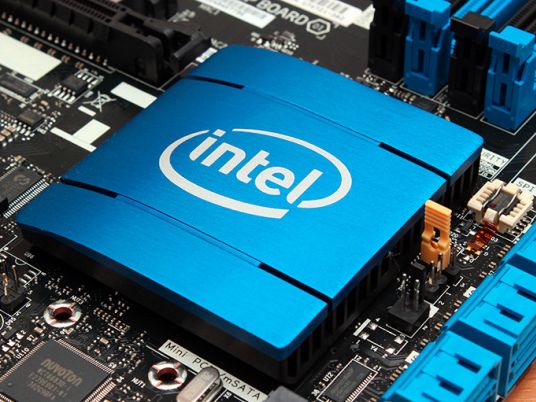 Egypt won the first prize in the Intel Science Competition Arab World 2015.
The UAE won the second prize and Egypt won the third prize as well. Egypt also won 10 other prizes in various fields.
The Education Ministry said 11 Arab countries; namely Saudi Arabia, Kuwait, UAE, Oman, Jordan, Qatar, Tunisia, Morocco, Palestine, Lebanon and Egypt, have participated in the competition.
A total of 130 students participated in the competition with more than 80 scientific projects and research.
The competition aims to spread the culture of scientific research, technology and innovation among Arab students.
Intel has organized the competition for the last five years in collaboration with the Education Ministry and a number of institutions in Egypt, the UAE, Jordan and Qatar.