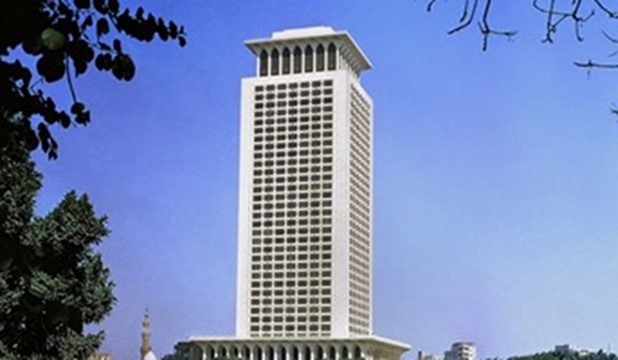 Egypt expressed on Thursday concern over the serious developments in the Palestinian territories over the past few days in light of continued Israeli provocations and escalating acts of violence.
In a statement, the Foreign Ministry called for an immediate end to this vicious cycle of violence and repeated provocative acts.
It urged providing protection to civilians whose lives are endangered every day, calling on major powers and peace partners to hold responsibility for ending violence and take immediate moves to reach a cooling off period that would encourage both sides to resume peacemaking drive.
MENA