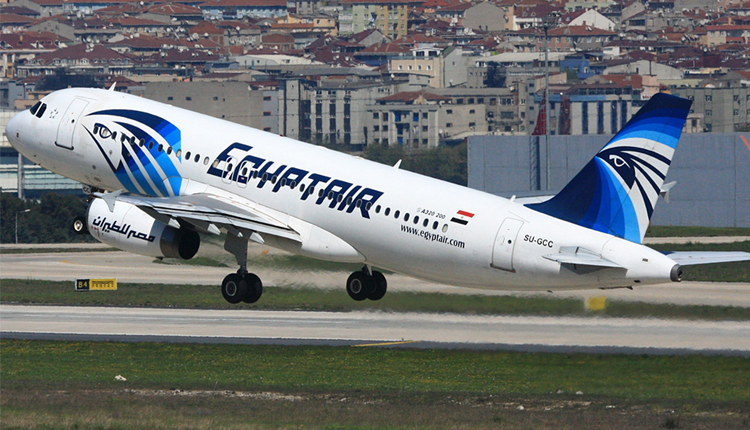 EgyptAir issued a statement regarding a video clip showing a violent argument between two women inside a plane denying the incident occurred onboard one of its fleet.
By reviewing the video and verifying the authenticity of the incident, EgyptAir's statement confirmed that the quarrel took place on board a non-Egyptian airline, and that the video was published more than two months ago online.
EgyptAir implored all social media users to verify the authenticity of any content published about EgyptAir through the official sources of the Ministry of Civil Aviation and EgyptAir before sharing in order not to slander the national carrier's image.