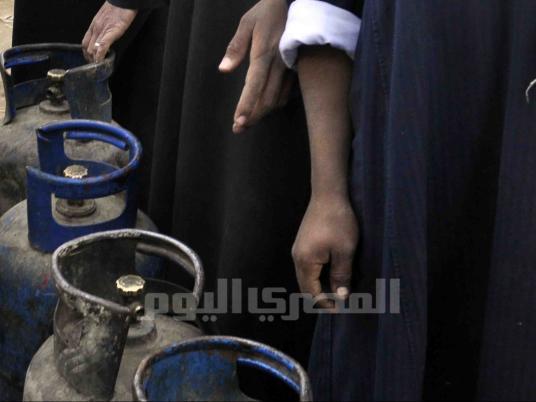 An Egyptair flight landed safely in Belgrade Airport in Serbia on Wednesday, after the airplane experienced multiple tire blowouts during landing, leaving it stuck on the runway.
Sources from EgyptAir assured that no injuries were caused among the passengers, Al-Ahram newspaper reported.
The airplane, a Boeing 737-800 (SU-GCO), was operating special flight MS3100 from Cairo to Serbia, when it suffered multiple tire blow-outs during its landing on runway 30 of Belgrade Airport.
The runway was closed to allow maintenance of the plane.
Sources speculate that the reason behind the blow-outs may have that the runway needed paving, or that its surface contained Foreign Object Damage (FOD).