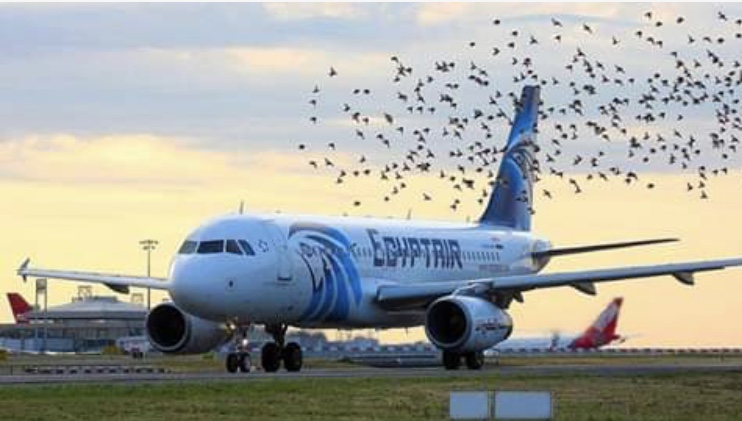 EgyptAir Holding Company and its subsidiaries achieved a net profit that amounted to LE 951 million for the first six months of the fiscal year 2018/2019, which by far surpassed the profit achieved in the same period for the fiscal year 2009/2010, EgyptAir Holding Company President Ahmed Adel announced in a meeting with Egypt's Minister of Civil Aviation Younis al-Masry on Tuesday.
A number of EgyptAir Holding Company leaders attended the meeting as well and presented the company's plans and future targets until 2025 with implementation mechanisms and the planned timeframes.
The meeting also reviewed EgyptAir's current and future business plans and development demands, which include the plan to double the fleet and the development of the customer service center to improve the quality level through contracting with a specialized company in this field, as well as updating the website to comply with international standards of protecting the personal data of customers.
The company's plan aims to maximize revenue and rationalize expenses, upgrade the Egyptian Air Operations Center (IOCC), and renovate the company's lounges during the year 2019/2020, as well as study the representation of EgyptAir abroad.