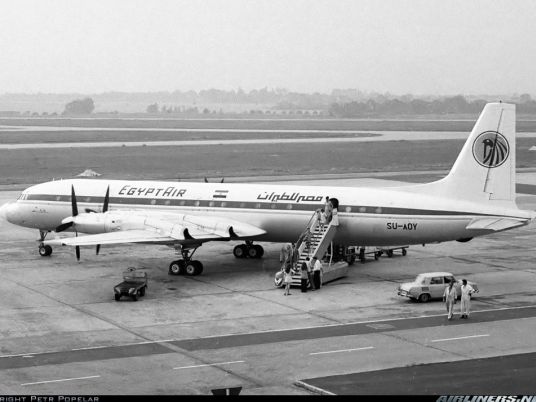 The tragic crash of an EgyptAir passenger plane over the Mediterranean on Thursday has once more highlighted the issue of air safety for those traveling to and from Egypt. For the Egyptian national airline, the latest incident is yet another blow to its image at a time of serious finanicial strain.
French news outlet Le Parisien has explored EgyptAir's safety record, revealing that the airline ranks in 29th place out of 400 airlines in terms of the number of plane crashes since records began in 1918.
According to the records of air accidents, Air France has clocked up a total of 131 accidents, American Airlines 53 and KLM 57, while EgyptAir has had 14 over the same period.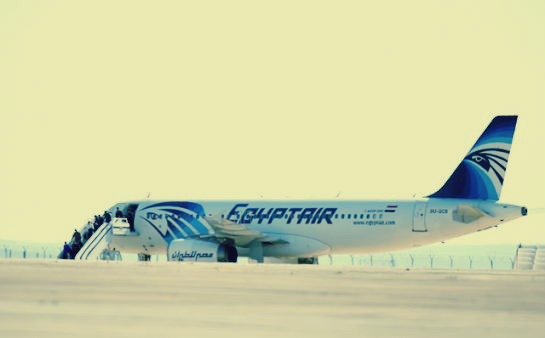 In the January 2016 report carried out by Airline Ratings, an Australian company specialized in evaluating the performance of more than 400 airlines, EgyptAir scored a very high 5/7 in safety assessments, despite not making the list of the 10 best airlines worldwide. It scored 4/7 for quality of service.
EgyptAir was established in 1932, one of the oldest airlines in the world, and a member of the Star Alliance. Despite this, the company is not among the biggest or most successful providers of air transport, having suffered a blow along with the Egyptian tourist industry following the January 2011 revolution.
Among the post-revolution incidents that have hit the airline was the downing of a Russian passenger jet over Sinai in October 2015, which resulted in Russia imposing a ban on EgyptAir flights to Russia. The incident, thought to be the work of terrorists, killed 224 people heading to the Red Sea tourist resort of Sharm el-Sheikh.
From 1985 to the present day, EgyptAir has seen six incidents.
The first, on November 24, 1985, happened on an airliner flying from Athens to Cairo. The plane was hijacked by three people, causing the plane to crash on the island of Malta, killing 98.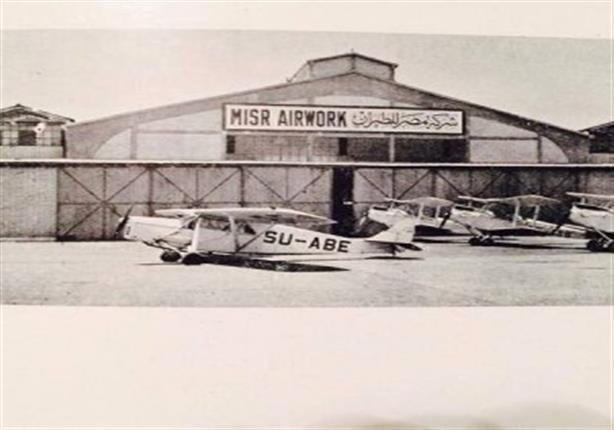 Following this, on September 21, 1987, a domestic flight heading to Luxor crashed, killing five passengers.
On October 31, 1999, an EgyptAir plane crashed off the coast of America and killed 217 people.
May 7, 2002 saw the crash of one of the company's airbuses in the vicinity of Tunis airport due to poor weather conditions. Fifteen of the 64 passengers on board were killed.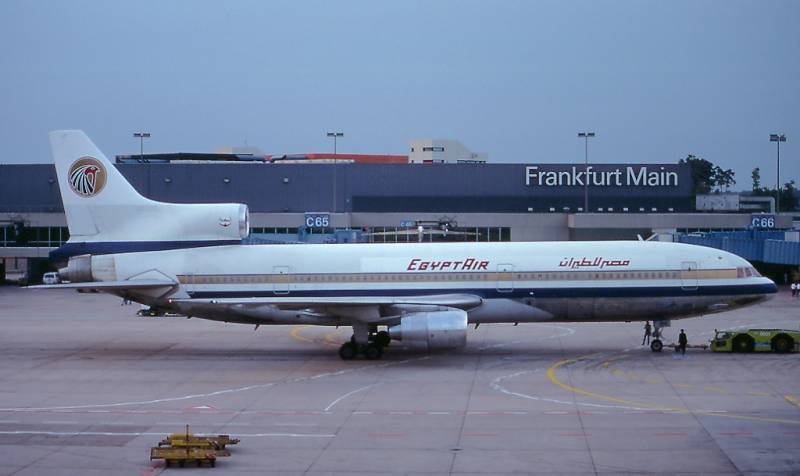 In March 2016, a domestic flight travelling from Alexandria to Cairo was hijacked and redirected to Cyprus. The incident did not result in any fatalities or injuries, and the hijacker was thought to be suffering from a mental disorder.
Finally, on May 18, an EgyptAir plane flying from Paris to Cairo disappeared from radar screens over the Mediterranean between Greece and Egypt. An Egyptian search operation later found wreckage floating off the coast of Alexandria. Sixty-six people were on board.
Edited translation from Al-Masry Al-Youm