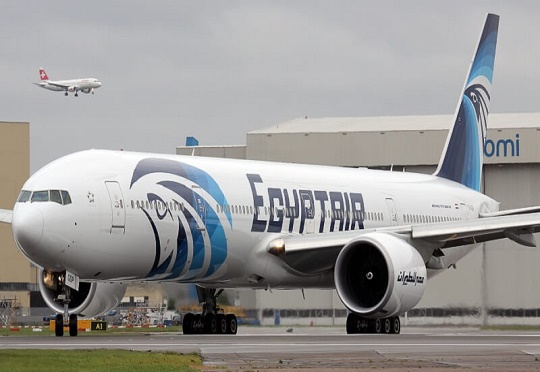 Chief of Egyptair Holding Company, Ahmed Adel stated on Sunday that the company would commence new flights to Hong Kong City starting from September 17.
Chairman of the Egyptair airlines Sheriff Ezzat said that the company will operate two weekly flights into Hong Kong through Bangkok city in Thailand on Mondays and Fridays at 23:10 pm. The flights will use the company's airplane 300/330.
Ezzat explained that the company would offer 25 percent discount on the first flight tickets, including economy, business and first class, to Hong Kong.
Adel said that the company looks to open new markets in important global cities, notably the far eastern countries due to their promise in the field of air transportation.
Adel added that the company aims to meet customers' needs, adding new locations in Asia to its airline network.
Edited translation from Al-Masry Al-Youm