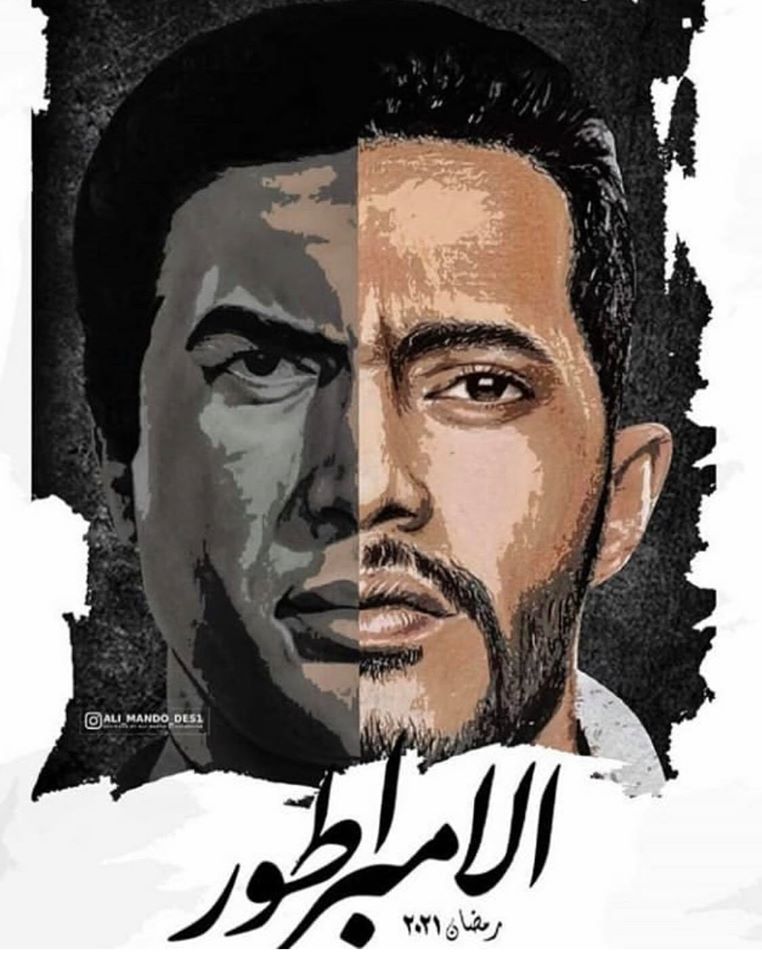 Egyptian singer and actor Mohamed Ramadan announced the postponement of his upcoming television series "Al-Embrator" (The Emperor), based on the life of the late Egyptian actor Ahmed Zaki, due to Zaki's heirs' objections.
Ramadan added that he will instead begin work on another project, titled "Moussa" (Moses).
Ramadan published a picture on his official Facebook page with the name Moussa in red. He commented: "The [Ahmed Zaki] series was postponed pending negotiations with his heirs… Our next series (Moussa) is written by Nasser Abdel Rahman, directed by Mohamed Salama, and produced by Tamer Morsy."
Ramadan announced in June that Synergy Productions contracted with screenwriter Bashir al-Deek to write a series about Ahmed Zaki.
Ramadan said that he would play the lead role in the series, which was expected to air during the 2021 Ramadan drama season.