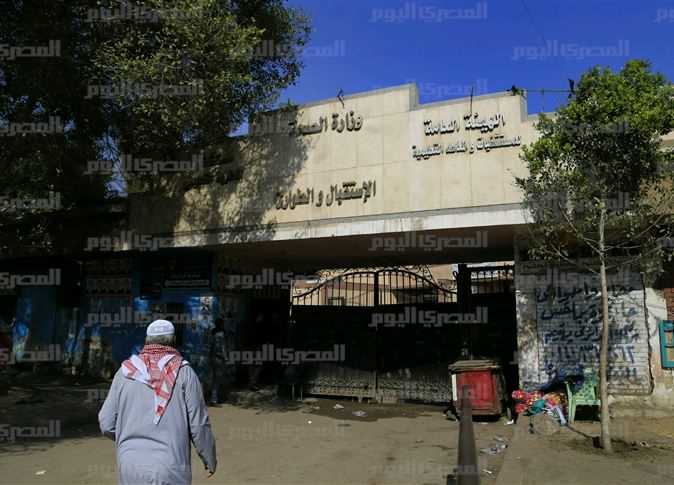 Egypt's Administrative Prosecution Authority (APA) on Monday referred 19 officials at the al-Matareya Teaching Hospital to disciplinary trial, accusing them of negligence resulting in the death of a female doctor by electrocution.
The incident dates back to October 2018, when doctor Sara Abo Bakr died while using the bathroom in the hospital at the female doctors' dormitory.
Her family claimed that she had been electrocuted, which at first had been denied by the Health Ministry in a preliminary report but has now been established as fact through investigations.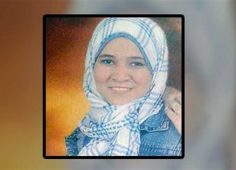 The APA investigation revealed that the bathroom's electric water heater was covered with severe rusting indicating leakage at the heater's exterior body, and severe corrosion within the metal of the heater's inner vessel causing water to seep from the inside out.
Technical inspection of the heater revealed that switching the heater on with these defects turned the water flow into an electric voltage carrier, causing risk of electrocution. When  Forensic Medicine inspected the body of the deceased doctor, it noted signs of electrical current having passed from the right hand through the left leg.
A committee was formed to examine the physicians' housing at al-Matareya Teaching Hospital to determine the housing's technical and structural condition. Investigations revealed that the entire headquarters requires comprehensive maintenance and renovations with the plumbing and electricity.
The committee also noted that the building's wooden doors and windows, lighting circuit, electrical wires and switches are all damaged.
The prosecution charged the defendants with negligence and failure to take the proper measures to maintain the building, leading to Bakr's death.
Edited translation from Al-Masry Al-Youm