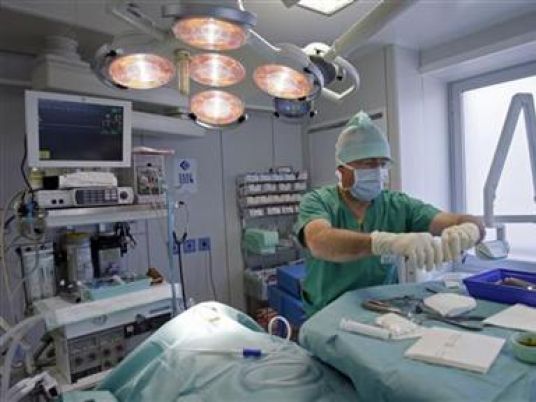 Al-Azhar University's Hany Abdel Gawad has successfully conducted one of the most advanced surgeries in his field, as the spine surgery consultant repaired a spinal deformity in 7 hours.
The procedure was for a 23-year-old patient suffering from brittle bone disease, which, Abdel Gawad explained, is a genetic disease characterized by weak, easily broken bones.
The patient was relatively old to undergo this kind of surgery. At 110 cm of height and 30 kg of weight, her relative shortness and lightness also posed major challenges for such an operation, according to Abdel Gawad.
The patient suffered from a major chest warp of 120 degrees, an upper warp of 65 degrees, a lower lumbar wrap of 70 degrees, and a hunchback of 110, he continued.
Combined, these risks made for one of the most serious spinal warp surgeries in the world.
No successful surgery with these combined factors was previously recorded in any of the scientific references worldwide, Abdel Gawad claimed.
He intends to record this reportedly rare and serious case as a medical reference, in the scientific journals specializing in the field of orthopedic surgery.
To its difficulty and complexity, the surgery required highly efficient anesthesiologists. Abdel Gawad added that anesthesia doctors who took part in the surgery were headed by Dr. Tarek al-Saeed, professor of anesthesia at the Faculty of Medicine, Al-Azhar University.
Gawad obtained fellowships in spine surgery for children and adults from the University of Montreal, Canada.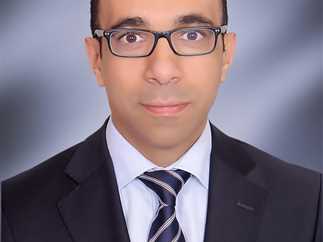 Spine surgery consultant Hany Abdel Gawad 
Edited translation from Al-Masry Al-Youm.