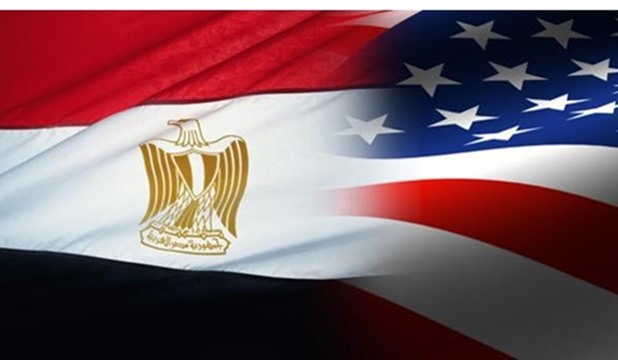 The Egyptian embassy in Washington held a ceremony to celebrate the 49th anniversary of the October War victory.
Egypt's ambassador in Washington Moataz Zahran said this occasion marks the beginning of a new era of peace and achievements in Egypt at all levels to serve the Egyptian citizens.
This year's celebrations are special because they coincide with the 100th anniversary of establishing diplomatic ties between Egypt and the US, the diplomat said.
The ceremony was attended by members of the Egyptian and Arab communities, representatives of the US Department of Defense, diplomats and public figures.
MENA