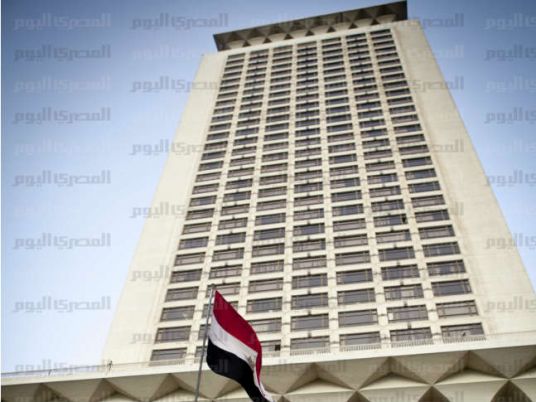 Egyptian expatriates will be able to apply to renew their national IDs at diplomatic and consular missions abroad, the Assistant Foreign Minister for Consular Affairs and Egyptian Expatriates Yasser Mahmoud Hashem announced.
Diplomatic missions will provide the civil status sector at the Ministry of Interior with forms for ID renewal through diplomatic bags, and once received the IDs will then be delivered to the expatriates.
Renewals will be based on the national ID number registered with the civil status sector's database when the national ID card was first issued.
Coordination is underway with the Ministry of Interior to agree on how to implement the proposal. Diplomatic missions abroad will be informed of the date of implementation to take the necessary steps, Hashem added.

He said that this move falls under the Foreign Ministry's orders to the consular sector to mitigate the consequences of the coronavirus pandemic on Egyptian citizens abroad.