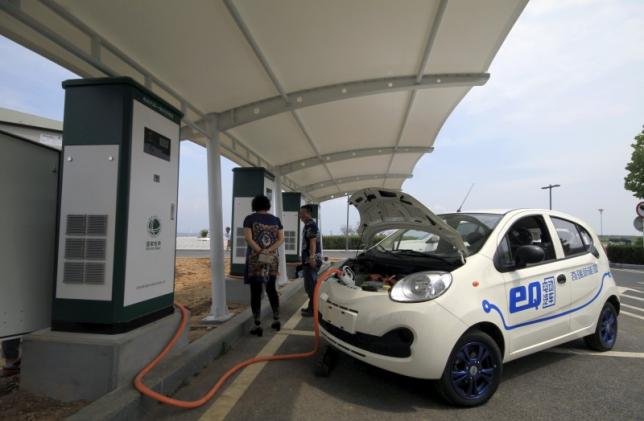 Egypt's Prime Minister Mostafa Madbouli held a meeting with the ministries of military production, trade and industry, as well as the deputy chairman of the Natural Gas Holding Company, to discuss ways of encouraging drivers to fuel their cars with liquefied natural gas (LNG).
Madbouli also pointed out that President Abdel Fattah al-Sisi asked for expanding the electric car industry in Egypt.
Madbouli mentioned that Germany's Economy Minister Peter Altmaier would visit Egypt at the head of a German delegation in February, during which they will discuss the executive steps for exporting electric cars to Egypt.
Madbouli asked for charging units for electric vehicles to be installed in the new cities, along with several LNG stations, ahead of driving electric cars in the streets.
The government said in October that the New Administrative Capital would be the first city in Egypt to accommodate eco-friendly electric cars, as soon as the government created the necessary foundation for their use – beginning with the legal framework.
Egypt might obtain the funds for its electric transport infrastructure from the Paris Agreement on Climate Change, FES's Resident Representative for Egypt Richard Probst told al-Masry al-Youm.
Edited translation from Al-Masry Al-Youm