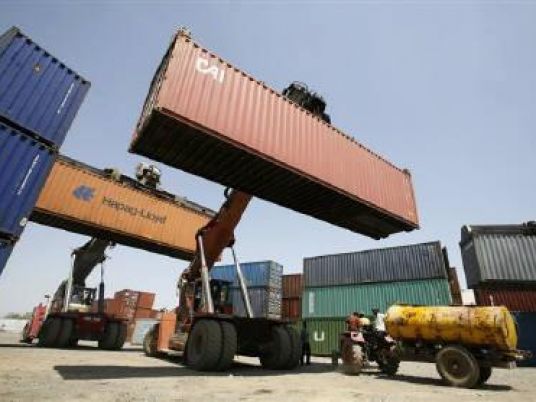 The House of Representatives approved during Sunday's plenary session the Presidential Decree No. 558 of 2021 to amend some categories of customs tariffs, including introducing a 10 percent tax on mobile phone devices after they were exempt from the tax, as well as five percent on photovoltaic cells.
The Chairman of the Planning and Budget Committee Fakhri al-Feki presented the committee's report on customs tariff amendments.
The philosophy of the presidential decree stipulates that the customs tariff deals with economic changes at international and local levels, he explained, and works to achieve the goals of productive projects by striking a balance between factors that stimulate the production and commercial process via setting appropriate tax categories for goods imported from abroad.
Feki added that the decision aims to make appropriate adjustments to the customs tariff and develop its own systems in line with economic changes and improve the investment environment in Egypt and in response to requests submitted by companies to consider amending the tariff categories on some customs items to improve the investment environment in Egypt to address some customs distortions in order to increase its competitiveness.
Accordingly, the Technical Secretariat of the Supreme Council for the Customs Tariff completed studying the proposals of these companies with the participation of representatives of the Ministry of Trade and Industry, where it was agreed on the following:
– Imposing a customs tax of 10 percent on Egypt's imports of mobile phones.
– Imposing a customs tax of five percent on imports of photovoltaic cells, even if they are assembled in the form of units or prepared in the form of panels.