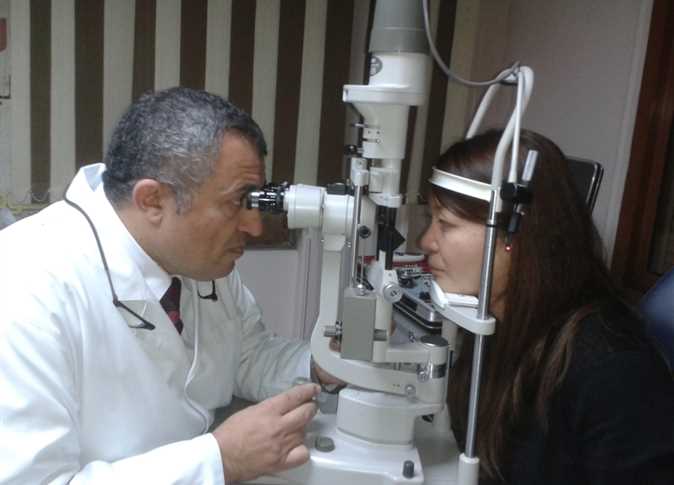 Professor of Medicine and Ophthalmology at Suez Canal University, Osama al-Nahrawy, successfully performed eye color change surgery to a Japanese university professor on Thursday.
Nahrawy, who is Chairman of the Egyptian Ophthalmological Society, told Al-Masry Al-Youm that he turned the eye color from black to Amber, using Silicon made by a global US-based company.
"This type of operation is carried out in a small number of countries. Global accreditation institutions still conduct research to adopt the operation globally," he explained, adding that some patients suffer side effects which are not harmful and are quickly cured after the surgery.
Nahrawy denied that the surgery violates provisions of Islamic law, asserting that Dar al-Iftaa in Egypt approved the it saying it is a type of plastic surgery which is not prohibited by Islamic law.
Nahrawy noted that he documented the surgery to be a scientific reference for surgeons and physicians worldwide.
Edited translation from Al-Masry Al-Youm