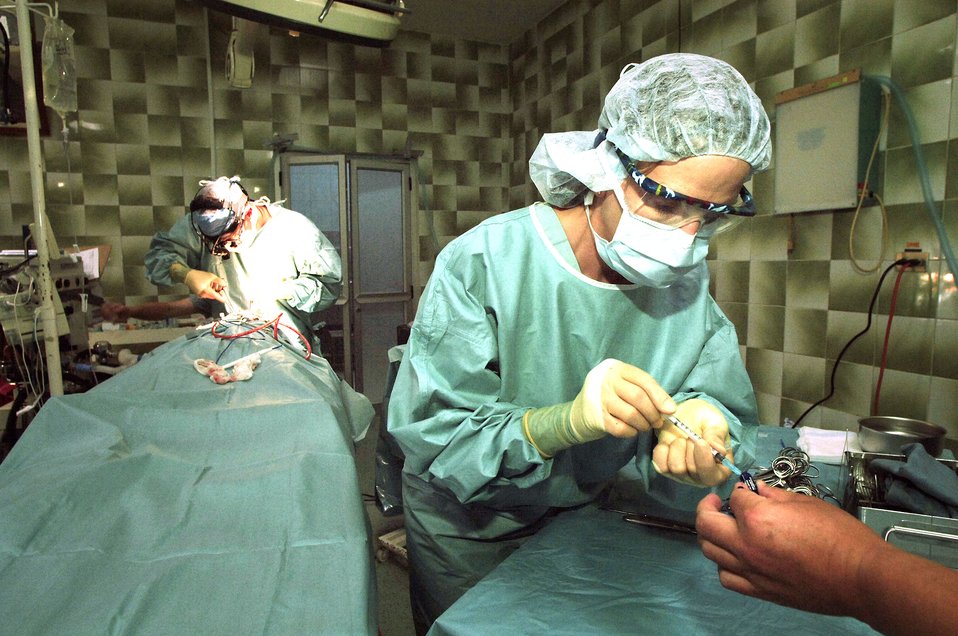 "In the pre-cosmetic period, each had her own beauty," says the slogan by Sandra Stephan, 29. The slogan was adopted for the "Be Yourself" campaign she launched with her friend Sandra Magdy.
The campaign aims to counter the spread of cosmetic surgery and to strengthen women's self-confidence and pride in natural beauty. Stephen established a Facebook group to organize awareness sessions and workshops for the campaign.
Stephan, who holds a bachelor's degree in engineering from Cairo University, told Al-Masry Al-Youm that she believes women do not need to perform cosmetic surgery to be beautiful, and that this message should be promoted in the Arab world today. Stephan said that besides promoting natural beauty, the campaign aims to warn of the risks of cosmetic surgery.
Each girl is distinguished by her natural beauty created by God, and does not need cosmetic surgery to draw attention to herself, she says.
Stephan referred to her friend and co-founder of the campaign Sandra Magdy, saying that Sandra shares her ideas and her belief in natural beauty.
Golden-era actresses like Soad Hosny, Nadia Lutfi and Shwikar were relatively confident and natural compared to many women in contemporary society. Today young women are exposed to images of artificial beauty on social networking sites. These images often lure them to conduct cosmetic surgery.
Stephan added that the golden-era actresses inspired the two friends to launch the campaign.
Shortly after the inauguration of the campaign, two girls spontaneously reached out to talk with Stephan and Magdy, Stephan said.
"We sat together and talked about their desire to get plastic surgery. The first wanted a nose job, and the other wanted a different cosmetic surgery on her face," she added.
Over the course of a month, Magdy and Sara held sessions with the two girls and convinced them to refrain from the step by emphasizing their personal traits, she said.
The slogans and posters of the "Be Yourself" campaign bear pictures of Hosny, Lutfi, and Shwikar. Sandra commented on these actresses, saying, "They are the closest to our hearts, and their beauty is natural and real. We have not seen ladies more beautiful than they. The posters are my design and the words are written by my partner Sandra Magdy".
Edited translation from Al-Masry Al-Youm