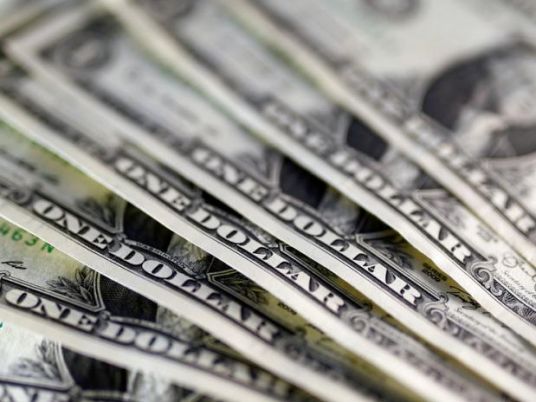 The Egyptian pound rose by LE2 against the US dollar on the black market on Tuesday, apparently strengthened by a decision to rationalize imports and cease trading in US dollars.
The decisions were confirmed during a meeting between the General Union of Chambers of Commerce and the General Division of the Foreign Exchange Companies on Tuesday.
President of the foreign exchange organization, Mohamed al-Abyad, said that the Egyptian pound rose by LE2 against the dollar in the few hours after the meeting, recording LE16.25 compared to LE18.25 before the meeting.
The meetings resulted in a halt on trading in the dollar for two weeks and limiting imports to production requirements, Abyad said.
Demand for the dollar on the black market has almost completely stopped, he said.
Abyad warned of imminent government measures that would result in grave losses for black market traders, although he did not clarify the measures.
In a related development, the price of gold of all carats declined by LE50 per gram, responding to the change in the value of the Egyptian currency.
Gold prices had risen on Sunday, with a gram of 24-carat gold costing LE720, while 18 carat gold reached LE540 and 14-carat gold LE420.
Edited translation from Al-Masry Al-Youm