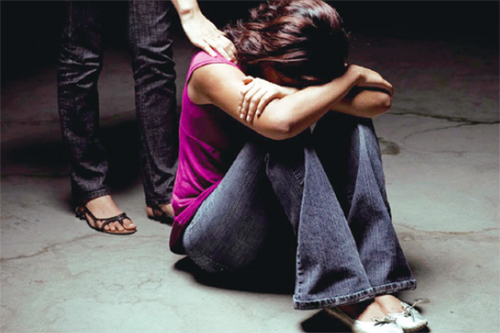 The Public Prosecution office in Assiut on Saturday ordered the detention of a doctor for 15 days pending investigations after performing female genital mutilation (FGM) on a 12 year old girl, leading to her death.
The prosecutor ordered the release of the victim's parents and her aunt.
The police had received a report from the father of the victim against a gynecologist and a clinic owner who operated on his 12-year-old daughter, resulting in her death inside the clinic. The girl's death was also reported through the National Child Helpline (16000), administered by the National Council for Childhood and Motherhood.
The doctor and father were arrested the same day, and the clinic was placed under security watch.
The United Nations in Egypt on Friday issued a statement condemning the girl's death.
"We are outraged that such senseless deaths still occur in 2020, despite progress made to eradicate this violent practice in terms of law reform, awareness raising, as well as direct engagement with local communities and religious leaders," the UN in Egypt.
"FGM is a human rights violation and constitutes as a form of violence against women and girls. It is rooted in gender inequality, along with religious misinterpretation and cultural beliefs," the statement reads.
Edited translation from Al-Masry Al-Youm