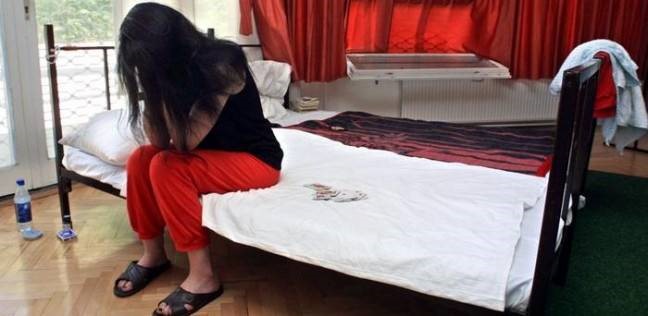 Hurghada Prosecution has referred a women's hairdresser to the misdemeanor court for posting video clips of her dancing on the short-video social media website "music.ly", reported the al-Ahram website on Monday.
The prosecution added that the court would consider the lawsuit on Wednesday, October 3.
Police said in a statement that the chief of the Red Sea Security Directorate Ashraf Ezz al-Arab was notified by the Department of Combating Public Morals Offences that a woman in the al-Gouna area was publicly releasing videos of her suggestive dances with both men and women.
The police claimed that the video's contents encourage "debauchery" which violates Article 14 in Law no.10 of 1961.