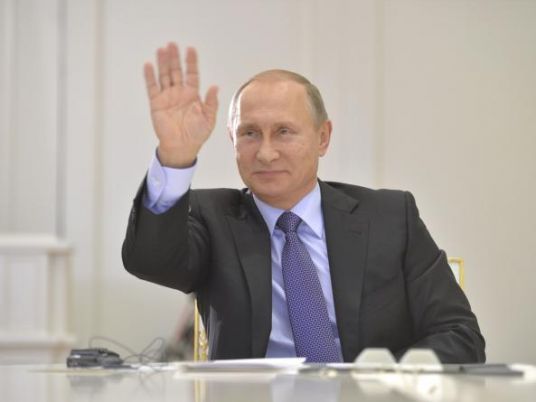 Russian President Vladimir Putin awarded Egyptian painter and sculptor Osama Sorour, Egypt's former cultural adviser in Russia, the Pushkin Medal.
The Russian news agency Sputnik reported that Sorour would receive the medal for contributing to the development of cultural relations between Russia and Egypt. It added he would be awarded the medal on November 3 alongside other figures who also contributed to developing cultural relations between Russia and their countries.
The Egyptian sculptor said in a statement to Sputnik that he completed the first Encyclopedia of Russian art in the Arabic language in four parts and the fifth part has yet to be printed.
Edited translation from Al-Masry Al-Youm