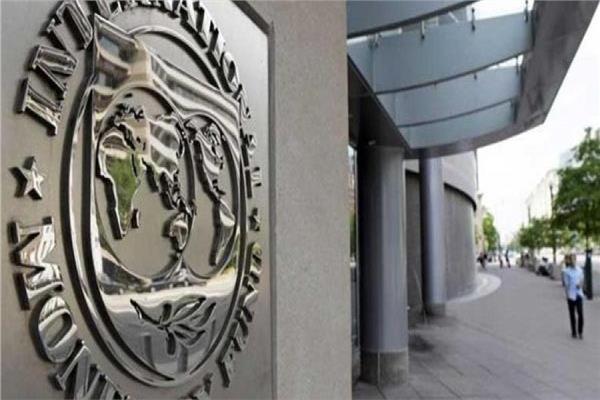 The Central Bank of Egypt (CBE) stated on Tuesday that Egypt's external debt increased by 10 percent to total US$106 billion by March, compared to $96.6 billion in December 2018.
The CBE added that the external debt was $29.6 billion between July 2018-March 2019 after the Egyptian government received four billion dollars from the International Monetary Fund (IMF), four billion dollar bonds from foreign investors, a $2.9 billion supplier and buyer credit, and $13.6 billion from Club de Paris.
The external debt service reached three billion dollars including interests valuing $946.6 million and installments valuing $2.1 billion in January-March 2019, compared to $2.3 billion including $946.6 million interests and $1.8 billion installments in the same period for 2018.
The head of the research inquiry sector in Pharos Holding for Financial Investments Radwa al-Swaify noted that external debts increased due to the International Monetary Fund's loans, and the Ministry of Finance's international bonds.
The Vice President of Blom Bank Egypt, Tarek Metwally, asked the Egyptian government to implement a plan to control and reduce the public debt.
Edited translation from Al-Masry Al-Youm