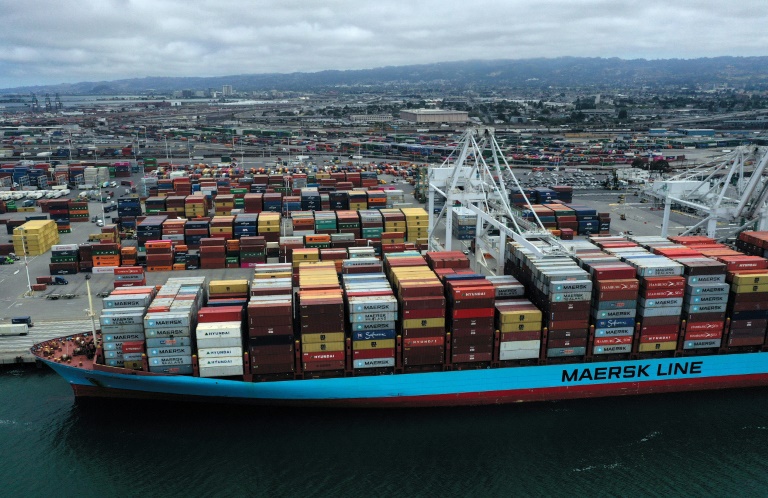 The Finance Ministry will pay two billion LE to exporting companies, with the aim of providing the liquidity required to complete the production and export cycle, Finance Minister Mohamed Maait announced on Wednesday, during the opening session of the Hapi Economic Conference.
He added that the total amount spent by the government to pay the arrears of exporting companies during the past two years recorded LE33 billion.
The world has gone through its worst inflationary wave in 50 years, which has led to high financing costs in a way that imposed unprecedented challenges, he explained.

Maait said that the government has taken more measures to enhance the role of the private sector, and improve the investment environment represented in some tax exemptions and exempting some goods in free and economic zones from tax.
He added that the coming period will see more incentives for the business community and also work on solving and facilitating all problems with government agencies.
Inflating prices, rising inflation
The annual inflation rate in Egyptian cities rose to 14.6 percent in August, the highest level in nearly four years, compared to 13.6 percent in July, according to data from the Central Agency for Public Mobilization and Statistics, issued on Thursday.
On a monthly basis, the inflation rate rose in August by 0.9 percent, compared to 1.3 percent in July.
This new rise in annual inflation, which reached its highest level since November 2018, was mainly driven by higher prices for vegetables, grains, bread, cigarettes and transportation, despite the decline in fruit, meat and poultry prices.
Egypt witnessed an inflationary wave in recent months, reflecting the increase in the prices of food and petroleum products, against the background of the decline in the price of the Egyptian pound and the rise in the cost of import, after the Ukrainian war crisis and the oil jump.
The Egyptian government raised the price of diesel in July, for the first time since 2019, by about 50 piasters, to reach LE7.25 per liter, and also raised gasoline prices for the sixth time in a row, which also had an impact on transportation prices, especially the transportation of goods and food.