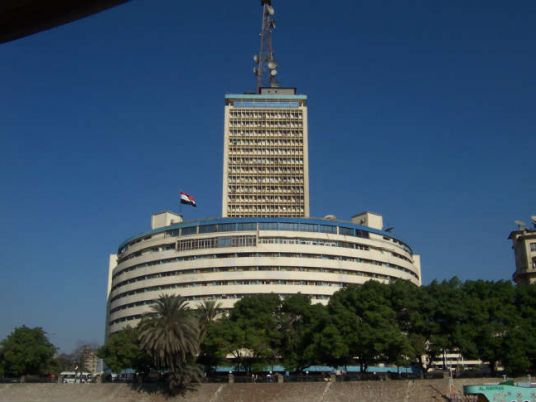 The Egyptian government will start next week demolishing vacated homes in the low-income area of the 'Maspero Triangle,' central Cairo.
According to a statement released by the Housing Ministry on Tuesday, the government is planning to demolish the homes to pave way for the area to be turned into an investment and residential hub.
Recently, the government started to compensate over 900 out of the 4,500 families who are residents in the area after they were evicted from their homes. Compensation for the families is being provided by the Housing Ministry in cooperation with Cairo governorate.
The 'Maspero Triangle' has been the target of a governmental development plan for years, though many obstacles, including the eviction of residents in the area, has long stood in the way. Residents and workers, who have lived in the area for decades, have repeatedly met the government plans with defiance.
The government has compensated 936 families from the area financially or by providing them alternative apartments located in the newly established residential area Al-Asmart.
State-run newspaper Akhabr Al Youm reported that Housing Ministry Mostafa Modbli said that the demolition of the homes will start next week.
He also said that all residents who aim to stay in the 'Maspero Triangle' after the development has begun will be compensated with one-years worth of rent until it is complete.
The Maspero Triangle was given its name because of its triangle shape on the map. The area covers 74 feddans (77 acres) and is home to at least 18,000 residents, according to 2014 estimates by Madd platform, an independent urban development institution.
The dispute over the area dates back some three decades, when development projects began to be proposed and Gulf Arab investors who started to acquire buildings and blocks of land in the area.