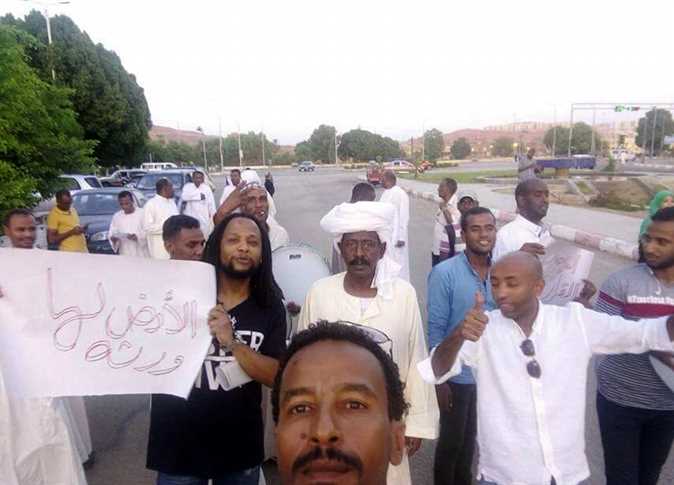 Governor of Aswan Ahmed Ibrahim stated on Sunday that the governorate would receive the requests from Nubian beneficiaries for the residential, agricultural and financial compensations from June 25 until July 16, following the establishment of the Aswan High Dam and Aswan Reservoir.
In a meeting discussing final arrangements of compensation payment procedures to the Nubians, Ibrahim said that the number of Nubian beneficiaries is 11,716 while the number of those affected by the construction of the Aswan reservoir reached 3,851.
Ibrahim added that the government would legalize their housing lands in 14 areas in Aswan.
The government has established 10 committees in the social solidarity units of Nasr al-Nuba, Kalabsha city for housing compensation, he said, with 16 committees in the agricultural associations, six committees in the west, east and south neighborhoods, the headquarters of Aswan's municipal unit and a committee in the headquarters of Aswan University to receive requests for the legalization of lands.
Ibrahim requested to support the committees with qualified laborers and computers to facilitate procedures, after a ministerial committee headed by minister of Parliamentarian Affairs Amr Marwan identified the names of the beneficiaries in 2017.
The Aswan Dam and reservoir were established  in 1902 to increase rate of water flow behind the dam, which flooded 44 Nubian villages and displaced 18000 Nubian families in the aftermath.
Edited translation from Al-Masry Al-Youm