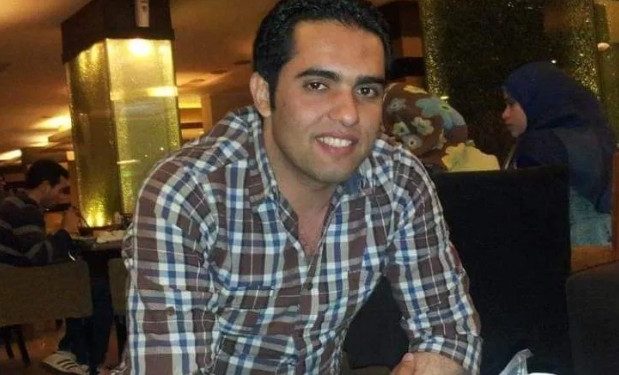 Egyptian Minister of Health Hala Zayed on Tuesday announced that the ministry is opening an urgent investigation into the death of a young physician named Walid Yahia Abdel-Halim, who died of COVID-19 in Al-Munira Hospital on May 24.
Zayed asserted that the ministry will take necessary legal measures regarding any deficiencies in dealing with Abdel Halim's case.
Abdel Halim was initially refused treatment at one hospital before later being checked into another one of Egypt's quarantine hospitals.
He died there, despite being placed under observation.
The ministry has allocated a floor consisting of 20 beds in each quarantine hospital to treat individuals infected with coronavirus, in accordance with President Abdel Fattah al-Sisi and Prime Minister Mostafa Madbouly's directives, Zayed said.
Zayed also revealed that 291 medical professionals, including 69 physicians, have been infected with coronavirus, while 11 physicians have died in Egypt's fever, chest and isolation hospitals.
The ministry is keen on providing medical teams with all the tools they need to combat the coronavirus, Zayed pointed out, adding that Egypt's various health directorates have allocated quarantine rooms in several hospitals nationwide to treat coronavirus patients.
Egypt on Tuesday confirmed 789 new coronavirus cases, bringing the country's number of confirmed total cases so far to 18,756.
The total number of COVID-19 deaths has now reached 797 nationwide, after announcing 14 deaths.
The newly infected cases are all Egyptian nationals, Health Ministry Spokesperson Khaled Megahed said, adding that the total number of fully-recovered cases rose to 5,027, all of whom have been discharged from isolation hospitals.
127 cases left quarantine on Tuesday.
A total of 5,606 positive cases have been tested in Egypt, with all results now returned negative.