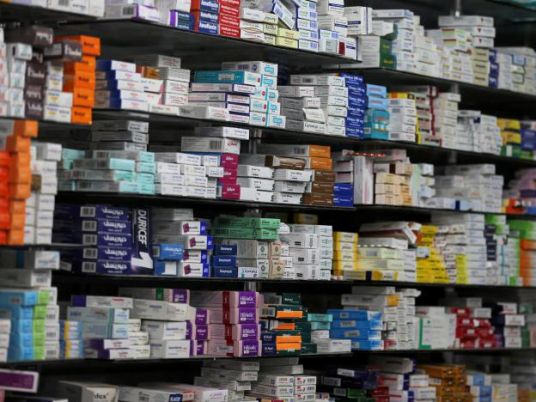 Egypt's Minister of Investment and International Cooperation Sahr Nasr met with global pharmaceutical companies Johnson & Johnson, Pfizer, Eli Lilly and Company, GlaxoSmithKline and Mundipharma to discuss increasing investments to Egypt and removing any obstacles impeding their operations in Egypt.
Nasr said that the Egyptian government will cooperate with the companies in the fields of health and medicine, in order to improve the quality of life for people.
The global companies stated they would expand their investments in Egypt because of its central location in the Middle East and North Africa, utilizing the incentives of the Unified Investment Law of 2017.
The companies praised the ministries of health and investment's measures towards improving the investment environment and encouraging international companies to inject investments in Egypt.
Johnson & Johnson's managing director for emerging markets in Europe, the Middle East, and Africa Luis Diaz said that the company has increased investments by LE125 million in 2019 following the improvement of the investment climate in Egypt's pharmaceutical sector, raising the total volume of business to LE3.2 billion.
The Vice President and cluster director for Egypt & North Africa at Glaxo Smith, Kline Amr Mamdouh, said that the company's total investments in Egypt reached US$800 million, with the company employing around 15,000 workers through 10 factories.
The company will further open two new production lines to manufacture the Voltaren drug with investments valuing LE100 million, he said, and will open a second production line in Al-Salam factory with investments valuing LE80 million in 2020.