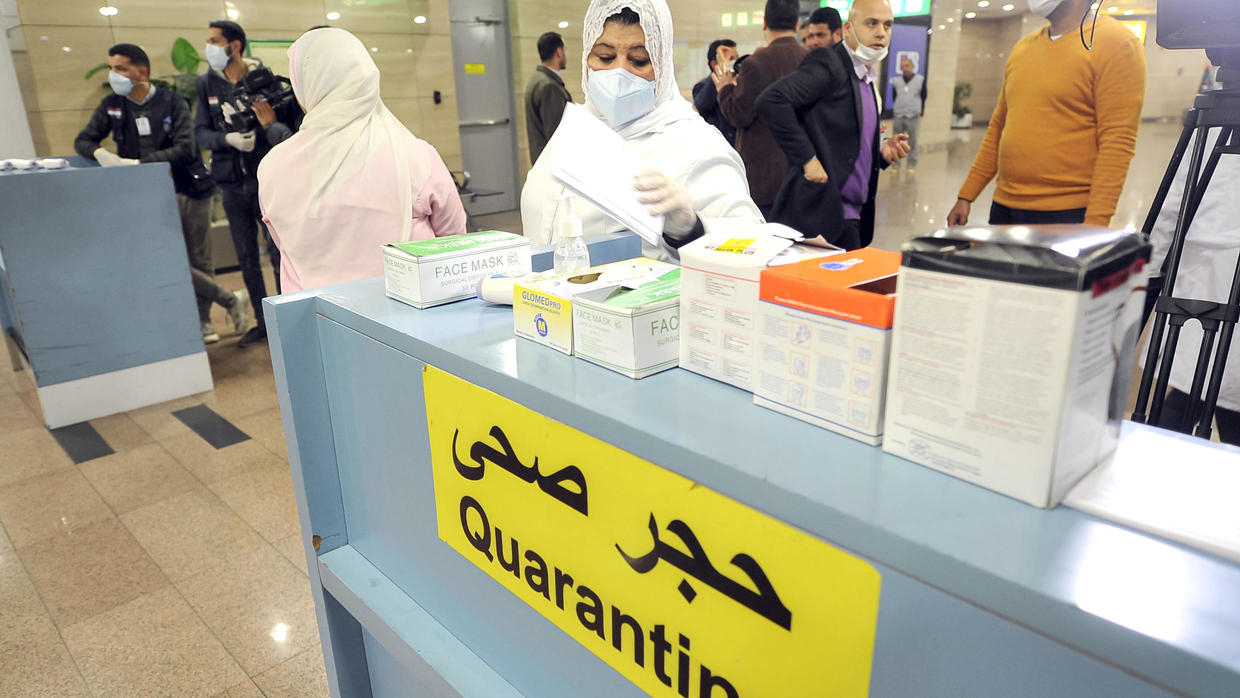 Egypt's Ministry of Health on Monday announced that it is converting 30 fever and chest hospitals to quarantine hospitals to receive patients infected with coronavirus, and to provide medical services such as testing, diagnosis, quarantine and treatment.
The ministry has increased the hospitals' efficiency and provided them with the necessary quarantine equipment.
Egypt's Minister of Heath Hala Zayed stressed that the ministry will train the medical staff on infection control standards and treatment protocols, supply hospitals' laboratories with the necessary supplies and equipment, and provide the hospitals with electronic tablets to update patients' files electronically.
Zayed noted that all coronavirus cases in Egypt undergo full medical care in quarantine hospitals, according to World Health Organization guidelines.
Zayed thanked medical professionals for their efforts in treating coronavirus patients, asserting that they are a point of pride for the Egyptian state.
Egypt on Sunday confirmed 436 new coronavirus cases, bringing the country's number of confirmed total cases so far to 9,400. The total number of COVID-19 deaths has now reached 525 nationwide, after announcing 11 more deaths.
The total number of fully-recovered cases rose to 2,075 after 73 cases left quarantine on Sunday, and all of whom have been discharged from isolation hospitals.
A total of 2,556 positive cases have been tested in Egypt, with all results now returned negative.