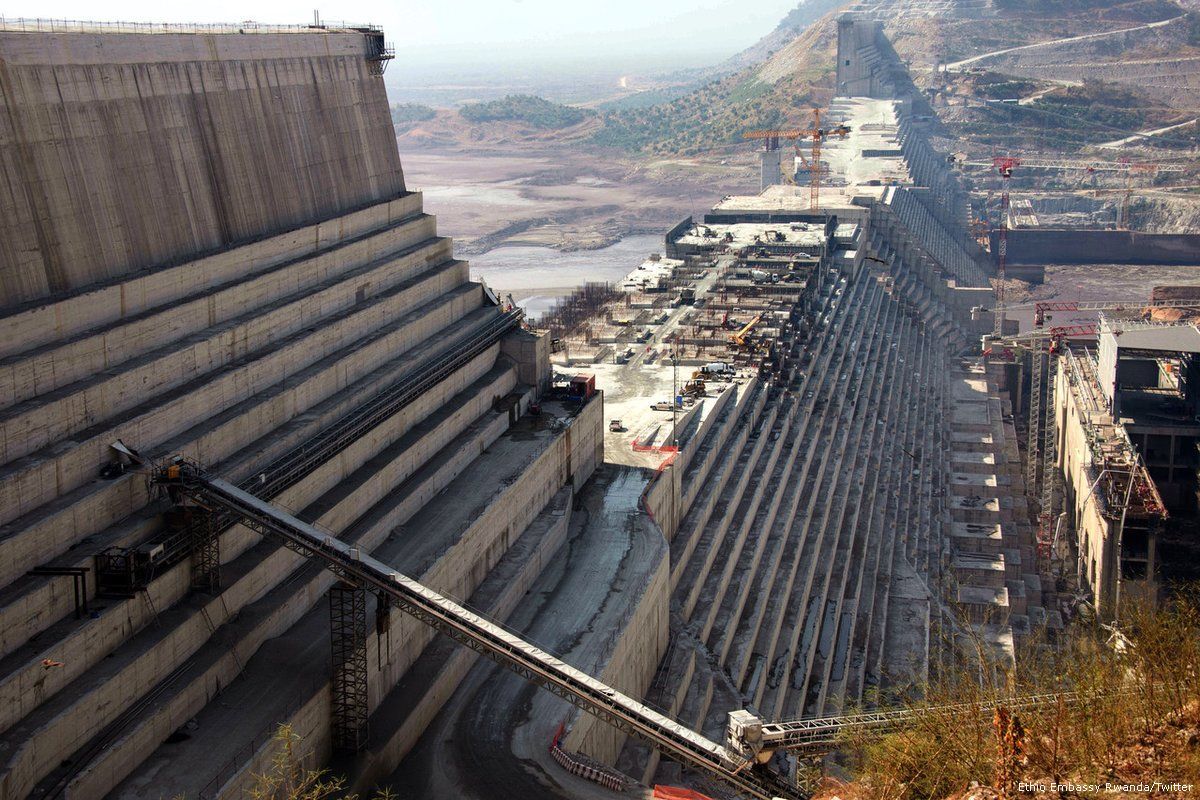 Speaker of Egyptian Parliament Hanafi Jabali on Sunday praised Foreign Minister Sameh Shoukry's speech  before the UN Security Council on the Grand Ethiopian Renaissance Dam (GERD).
During the plenary session, Jabali said that Shoukry's speech expresses the Egyptian position on GERD, and Egypt is following up with the international community to reach a binding agreement to fill and operate the dam in coordination with the African Parliament, calling on Shoukry to carry out his African diplomatic responsibility.
Jabali added that reaching a fair agreement on GERD prevents the region from sliding into conflict, saying, "We announce that we all stand behind the political leadership and support the protection of the historical rights of [Egyptian and Sudanese] people. The waters of the Nile are the lifeblood. "
He added, "We are confident that we will overcome the challenge we face with strength and achieve a new victory."
MP Dia al-Din Daoud said that as a member of the Egyptian Parliament also chimed in, claiming that Ethiopia is being used by the Zionists in hopes of extending the course of the river. He called such efforts an illusion that will not be achieved.
Edited translation from Al-Masry Al-Youm