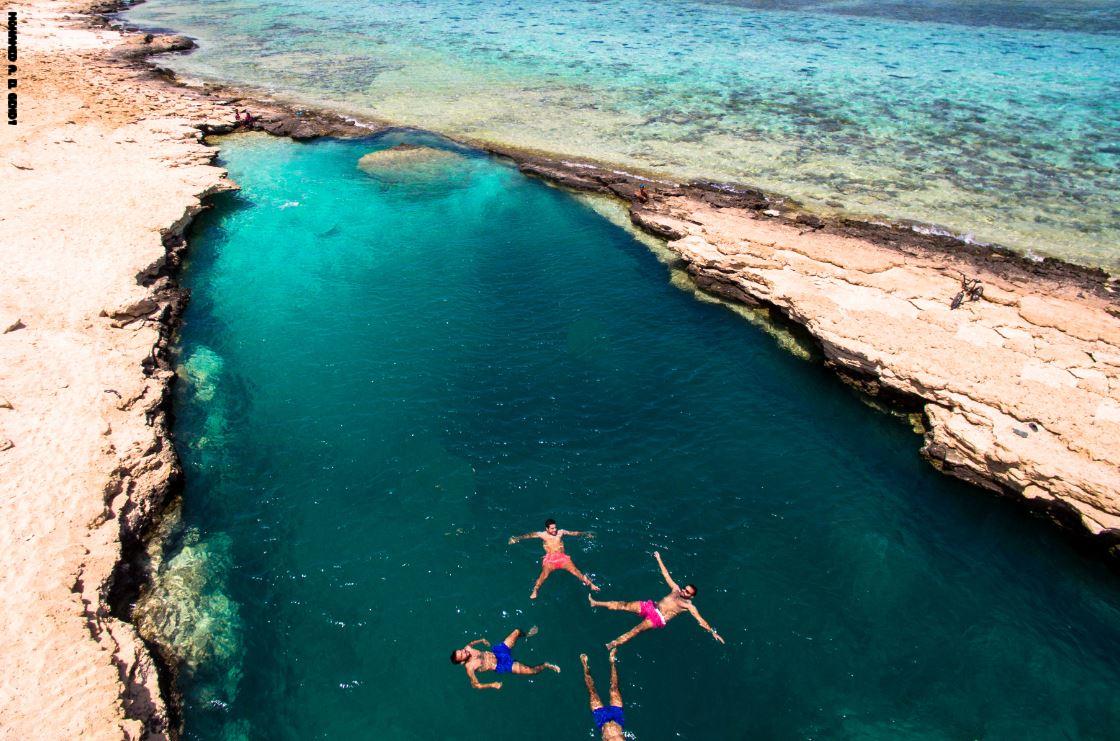 Eighteen hotels in the Egyptian governorates of South Sinai, Red Sea and Matruh have received a health safety certificate approved by the Chamber of Hotel Establishments and the ministries of Tourism and Antiquities and Health and Population.
The certificates — which allow the hotels to accept guests in spite of the coronavirus pandemic — were awarded after the hotels met all health safety guidelines and requirements announced by the Egyptian Cabinet.
Assistant Minister of Tourism and Antiquities Abdel Fattah al-Assi said in a statement issued on Monday that over the past four days a number of joint inspection committees inspected 27 hotels in the Red Sea, South Sinai and Matruh governorates.

Nine out of 16 hotels in the Red Sea, two out of four in Matruh, and seven hotels in South Sinai all met the requirements approved by the Cabinet and were issued a health safety certificate so they can receive guests during the ongoing coronavirus pandemic, Assi said.
He added that the other hotels inspected so far did not meet the requirements. The committee, he said, will re-inspect them at a later date.

Chairperson of the Chamber of Hotel Establishments Maged Fawzy said that hotels that met the requirements in South Sinai include the Sensatori Hotel, Sunrise Arabian Beach, Four Seasons, St. George, Dahab Tropital, Dahab Oasis, Nuweiba Village, and Strand Taba Coral Sea Imperial.
Hotels in the Red Sea Governorate that received the health safety certificate include Steigenberger Al Dau Beach Hotel, White Beach Albatros, Hawaii Le Jardin Aqua Resort, Hawaii Riviera, Hawaiian Caesar Palace, Sunny Beach, Palma de Mirette and Tropitel Sahl Hasheesh.
Hotels now certified in Matruh included Beau Site Belle Vue Hotel and Carols Beau Rivage.
The Ministry of Tourism and Antiquities has called on citizens and tourism companies to only use hotels that have received a health safety certificate.
Edited translation from Al-Masry Al-Youm