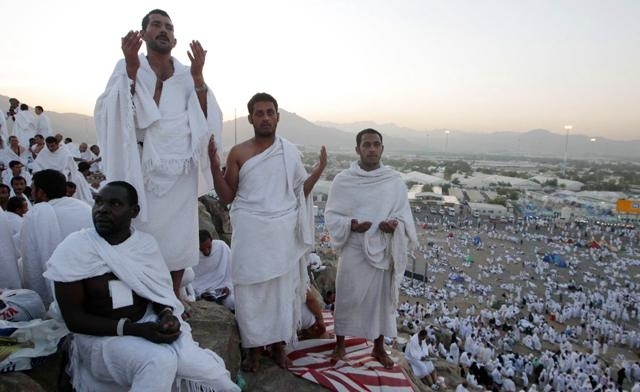 After living for 18 months in total darkness, an elderly
Tunisian woman got her eyesight back while performing the Hajj pilgrimage.
Erem News Network quoted Nafisa Al-Qurmazy, 70, as saying that she lost her eyesight after suffering a blood clot in the brain.
"I came to Saudi Arabia from my country hoping that I will see the holy sites and the sacred house," she said, "After stopping at Arafat mountain, I prayed to God and I was not let down."
"My eyesight was restored. Thank God for His grace which He showered me with at the most pure place," she added, saying that she can now also walk on her own.
Edited translation from Al-Masry Al-Youm