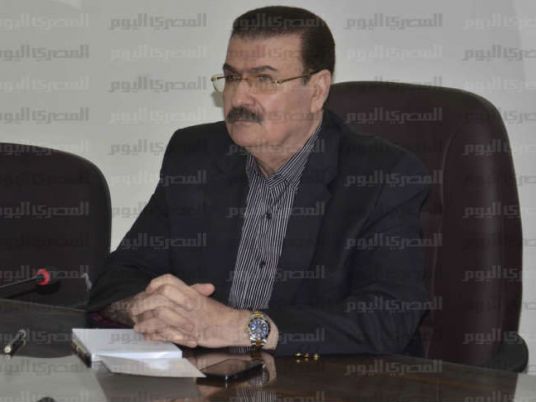 Transportation Minister Hany Dahy declared the end of negotiations on establishment of electric train, which will link between cities of Salam, Obour, New Heliopolis, Shorouk 1, 2, 10th of Ramadan and the new capital.
An agreement has been signed with the Chinese governmental company ahead of President Abdel Fattah al-Sisi's visit to China end of this month, the minister said.
According to the agreement, the whole project will be financed by China through concessional conditions and repayment duration of up to 20 years, the minister said, indicating success to reduce the period of accomplishing the first phase of the project in two years.
Edited translation from Al-Masry Al-Youm