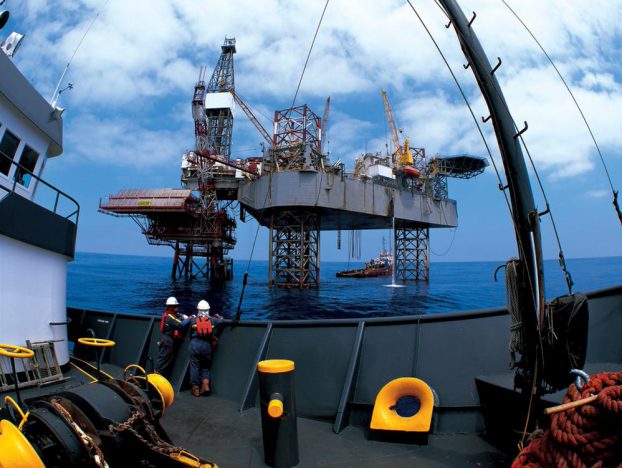 The Italian Oil Company Eni announced on Wednesday the discovery of new oil resources in Egypt's Western Desert, adding 10,000 barrels of oil each day to the country's current concession.
In a press release on its website, Eni said that the initial discovery was made through the Arcadia 9 well, located 1.5 kilometers south of the main field. The well is already producing 5,500 barrels of oil each day.
Following the discovery in Arcadia 9, two additional wells, Arcadia 10 and 11, were expanded and more resources were uncovered.
Eni's exploration in the Western Desert is implemented through Agiba, a joint venture between Eni and the Egyptian General Petroleum Corporation.
Eni has been present in Egypt since 1954 as the country's main producer. Eni produces approximately 320,000 barrels of oil per day.
According to a Worldometer report, as of 2016, Egypt was producing 682,904 barrels of oil per day, ranking 27th in the world. The country exports roughly 25 percent of its production.
The Petroleum Ministry's integrated strategy to develop Egypt's natural gas resources has resulted in the highest rates of natural gas production in Egypt's history and self-sufficiency in gas, Petroleum Minister Tarek al-Molla announced in September.
He added that international companies are now eager to assert and expand their presence in the country thanks to the current stability Egypt is enjoying.
Work is underway on a developmental project to transform Egypt into a regional center for gas and oil trade.
Egypt is the largest non-OPEC oil producer in Africa.
Edited translation from Al-Masry Al-Youm