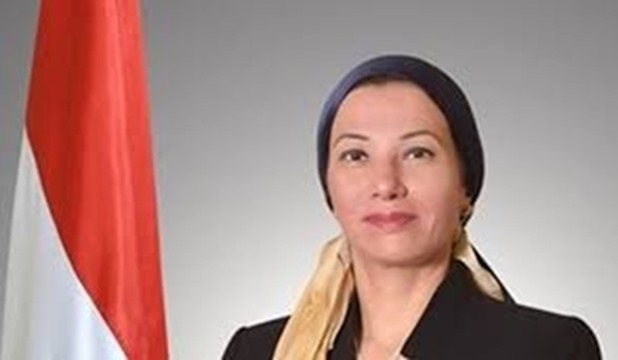 Minister of Environment Yasmine Fouad instructed accelerating an overall solid waste management plan in Sharm El Sheikh ahead of the 27th Conference of the Parties of the UNFCCC (COP 27), set to convene in the Red Sea resort city in November.
During a meeting held Thursday 29/9/2022 with representatives of a consortium of companies of solid waste management in Sharm El Sheikh (BEEAH Group – Green Plant), the minister reviewed an all-out mechanism for putting into effect the city's waste management system.
The meeting was attended by officials of the two companies to discuss turning Sharm El Sheikh into a green city and raise the level of its cleaning system it ahead of the global gathering.
Fouad tackled steps to carry out the new system to manage solid waste in Sharm El Sheikh, as well as a clear-cut vision for the roles and responsibilities of the Ministry of Environment, the Ministry of Local Development and South Sinai Governorate, together with the two companies.
She also reviewed the work plan of the new system across the city during the period of the UN climate conference and after it.
The solid waste management system covers various areas including collecting, sorting, transferring, and recycling.
Earlier, the Ministry of Environment announced that work has been in progress to transform the Red Sea resort city of Sharm El Sheikh into an environmentally friendly green city ahead of COP27.
This is being done through cooperation with a number of ministries to improve the quality of life in the city, change the operation systems in its hotels and resorts and increase reliance on solar power to meet energy needs.