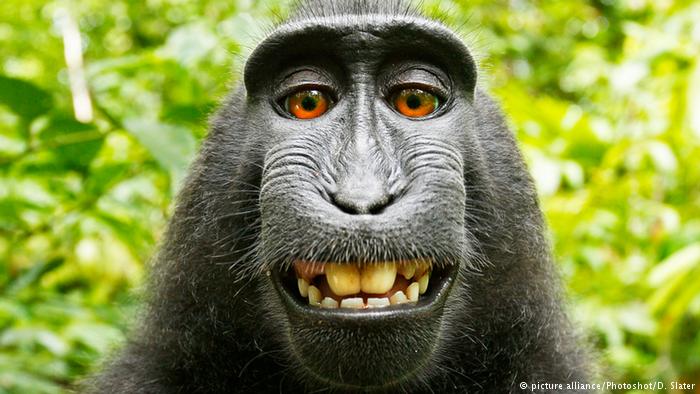 Panic and fear spread throughout Giza's Hadayek el-Ahram neighborhood on Monday, after reports of monkey sightings appeared in the news and on social media.
In statements to Al-Masry Al-Youm, Giza Zoo Director Maha Saber denied that the monkeys had come from the zoo, stressing that it enforces strict security measures.
Magda Shoukry, director of Wildlife affiliated to the Central Department of Zoos, said that a committee from the Giza Zoo made an attempt on Monday to seize the monkeys, but was unable to catch them. Another attempt will be made on Tuesday.
She pointed out that the law prohibits individuals from breeding endangered wild animals at home, however, it is difficult to monitor this type of crime.
Shoukry added that campaigns are periodically executed to detect and control any violations related to the sale of wild animals, such as birds, reptiles, and other wild animals, in accordance with the multilateral treaty known as "CITES."
Meanwhile, sources at the Ministry of Agriculture called on the government to issue decisions and legislation that punish the domestic breeding of wild animals in homes, and to refer violations to Egypt's investigative bodies to prevent the phenomenon from worsening.
Head of the Central Department of Zoos, Mohamed Ragaei, said that the monkeys in this incident most likely belong to someone who tried to get rid of them.
He explained that often, someone who does not want their monkey anymore tries to drug the animal.
On the possibility of the monkey causing harm, he said: "He [the monkey] remains nervous, so he can scratch or bite." He assured the public, saying: "Open the windows, the crisis will end today or tomorrow at most."
Edited translation from Al-Masry Al-Youm