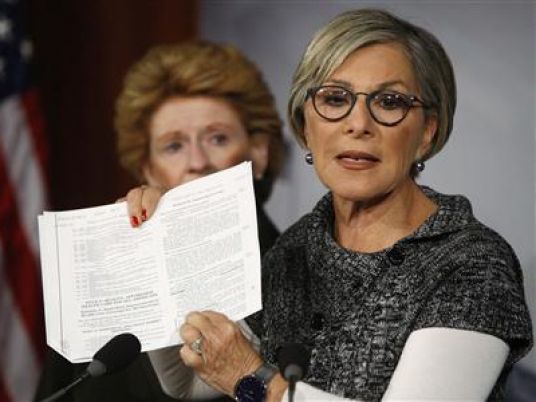 The Euro zone finance ministers, Eurogroup, will unblock the now suspended short-term debt relief measures for Greece in January after Athens reassured euro zone lenders it would honor its bailout commitments, Eurogroup sources said on Saturday.
"We have received a letter by the Greek authorities in response to the concerns raised by the institutions as well as the Euro Working Group on the recently legislated fiscal measures," one official said.
Last week Greece has raised significant concerns regarding the country's bailout commitments among its euro zone lenders with plans to pay out a Christmas bonus for pensioners and keep lower value added tax on some islands.
The lenders decided to suspend a short-term debt relief deal for Athens, which would reduce its public debt by 20 percentage points of GDP by 2060, until the effects of the Greek measures on bailout (MoU) targets is fully assessed.
"We have been reassured by the accompanying assessment of the institutions indicating that their initial significant concerns, both on process and on substance, are alleviated by this letter as regards MoU commitments, especially regarding pensions," the official said.
"Against this background, the formal ESM and EFSF decision-making procedures as regards the short-term debt measures will be conducted in January," the official said.