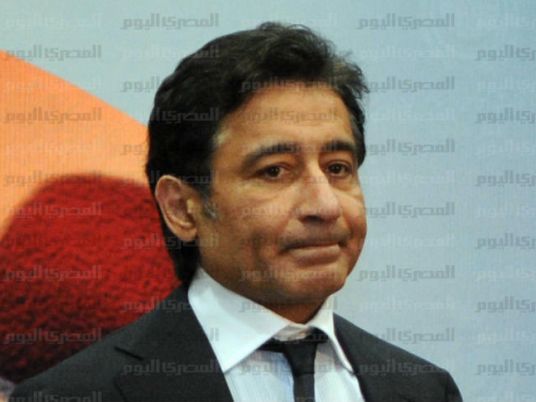 Cairo Criminal Court issued a ruling on Thursday stating the expiry of the statute of limitations for the case in which business tycoon, Ahmed Ezz, and former Chairman of the Industrial Development Authority, Amr Assal, were accused of squandering public money.
The names of the two former defendants were also removed from the list of people banned from travel in Egypt, and the seizure of their funds was canceled by the court.
Both were accused of squandering LE660 million.
Ezz's lawyer submitted to the court documents stating that Ezz has reconciled with the state by paying LE1.7 billion in accordance with the law.
In December 2017, the Court of Cassation canceled the Cairo Criminal Court's ruling sentencing Ezz and Assal to 10 years in prison and Rashid Mohamed Rashid, who is the former Minister of Trade, in absentia for 15 years in prison. The court ordered a retrial for Ezz and Assal.
In related news, Giza Criminal Court acquitted on Thursday Samy Mahran, former Secretary-General of the People's Assembly, for graft charges.
Edited translation from Al-Masry Al-Youm