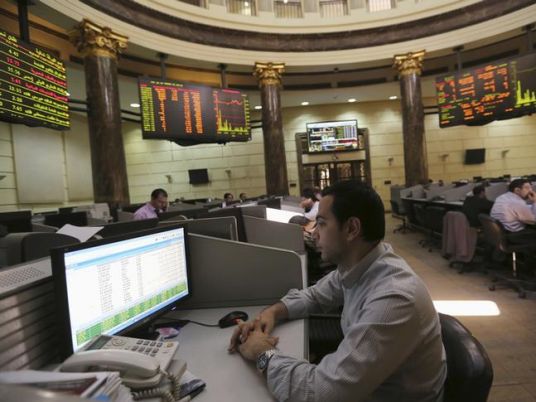 Minister of Finance Amr al-Jarhi stated on Tuesday that Egypt's external debt stood at $79 billion at the end of 2017, not $100 billion – the figure claimed by Fitch Ratings Inc., one of the three biggest credit rating agencies in the world – after the agency raised its financial outlook regarding Egypt from "stable" to "positive."
Despite the improvement in its financial outlook for Egypt, Fitch Ratings Inc. kept the country's credit rating at 'B'.
According to Fitch estimates, Egypt's debt rose sharply at the end of last year to reach 44 percent of its GDP, after recording 23 percent of GDP at the end of 2016.
The significant increase in external debt was the reason for the agency keeping Egypt's credit rating at 'B'.
Political and security turmoil, alongside the high unemployment rate, has also stagnated an improvement in the country's credit rating, the agency said.