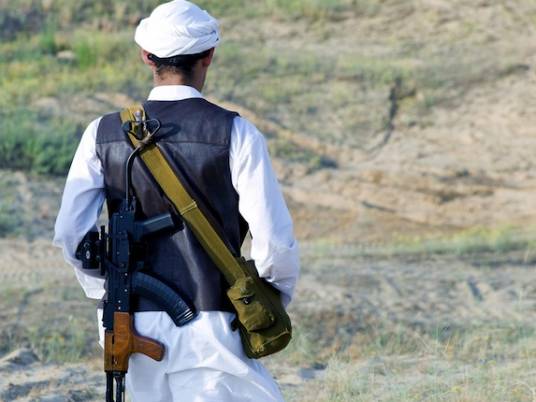 Extremist group of Agnad Masr said it will post within few hours a video by the group leader to disclose its ideological and organizational identity.
Meanwhile, the group's media committee has denied its affiliation to the Extremist organization known as the Islamic State, saying that all of its statements are published on websites related to Al-Qaeda.
On its Twitter account, the group said it has set up a new means for communication with media in order to respond to questions of its supporters. It has put forward accounts on Twitter and Facebook for its leaders Mohamed Belal al-Qahery, in charge of the group's public relations, and Moaz al-Masry, the media consultant to Kenana institution, the group's media arm.
The group encouraged raising any inquiries from whoever seeks to join it and communicating with its public relations section.
The two media officials said a video for the group leader called Megdaleen al-Masry will be posted soon. They denied that the group's statements are published on official websites of the IS, which praised all operations carried out by Agnad Masr against police and military.
Meanwhile, Sabra al-Qassemy, former Jihadi leader, said the group seeks delivering a message to its supporters and security services that it is an organizational group that has media and organizational committees.
Websites affiliated to Al-Qaeda considers IS affiliated to it and that it does not publish any of its news or statements, Sabra told Al-Masry Al-Youm adding that this confirms that Agnad Masr is not affiliated to the IS or its branch Ansar Bayt al-Maqdis in Sinai.
Edited translation from Al-Masry Al-Youm