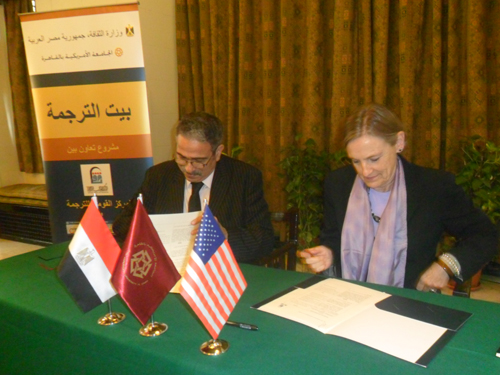 A fact-finding committee formed by former interim president Adly Mansour concluded on Wednesday that police acted legally when they used force to disperse sit-ins loyal to deposed president Mohamed Morsy in 2013.
In a statement aired on Egypt's state TV, judicial officials tasked with preparing a report on the incidents of violence that followed the ouster of Morsy said police acted legally when they used "gradual force" against protesters at Rabaa Al-Adaweya square east of Cairo and Nahda Square in Giza, both landmark incidents that triggered ongoing protests by Morsy loyalists as well as condemnation from world observers, including Human Rights Watch, which labelled the events as "crimes against humanity."
The committee said police forces' primary goal was to disperse the sit-in, but they were met with fire from the peaceful-turned-violent sit-in. Demonstrators ignored police calls to break up the sit-in peacefully, the report said.
It, however, blamed police for failure to focus their fire on armed protesters, which led to larger fatailities. It equally blamed protest leaders for defying calls for withdrawal and arming their followers against police.
The dispersal claimed its first fatality from police personnel, according to the panel. The report also
said that some protesters pretended to be wounded by putting on clothes stained with fake blood.
The Nahda dispersal left 88 dead and 366 wounded, according to the report. Rabaa Al-Adaweya dispersal left 607 dead.
Committee members had earlier complained of Morsy backers' refusal to cooperate with panel's investigations.
The committee concluded, inter alia, with recommending compensation for victims who had not been involved in violence during the dispersal.