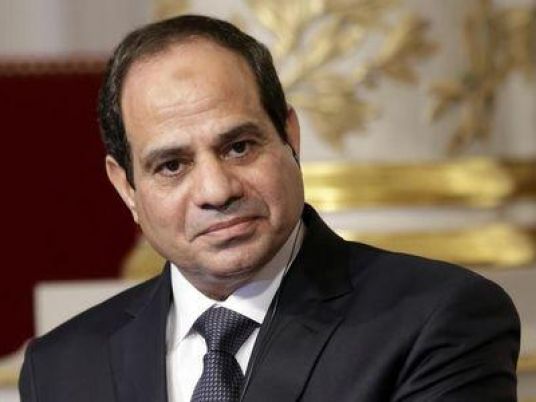 A Libyan Islamist militia has urged Libyans to protest Egyptian air raids on Islamist sites east of the country, which Cairo launched early Monday morning in response to the beheadings of 21 of its citizens by the Islamic State.
Fajr Libya (Operation Libya Dawn), a major Islamist movement launched by Islamist factions against the internationally-recognized, Tobruk-based government, denounced the Egyptian raids, calling them an encroachment on Libya's sovereignty. The movement also condemned the execution of the Egyptian hostages shown in a gruesome video by IS late Sunday.
"The media office of Operation Fajr Libya urges every Libyan…to take to all Libyan squares this afternoon and shout slogans denouncing terrorism and any intervention and violation of the country's sovereignty," the group said on its Facebook page.
"We also ask everyone to hoist posters of Libyan children targeted by the air forces of terrorist Sisi earlier this morning in the city of Derna," the statement said.
Furthermore, the group urged Egyptians to leave Libya within 48 hours so as to avoid any "vengeful actions" that would "stoke the situation between the two sister nations."
From a different front, Libya's Tripoli-based, pro-Islamist General National Congress(GNC) slammed Egyptian operations against the Islamic State's sites following the execution of Coptic Egyptian hostages.
"Efforts to deal with terrorism should be exerted under the legitimacy of the Libyan state," read the GNC's statement published by the official news agency LANA.
The GNC stressed that Egyptian authorities had neither coordinated with it before carrying out the air attacks, nor contacted it to inquire about the whereabouts of the slain victims.
Libya's air force had reportedly confirmed coordination with the Egyptian military before the air raids began.