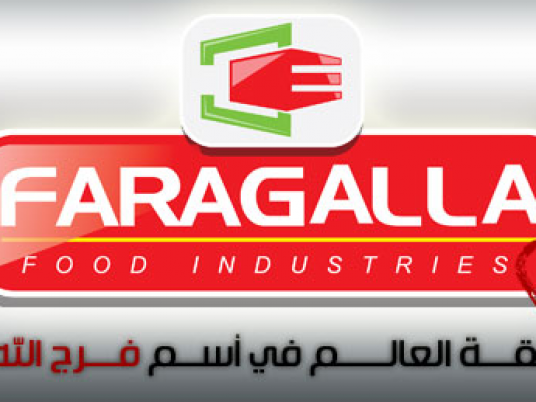 Workers at Faragalla foodstuffs plant said that 27 of them were suspended and then arrested after they returned to work on Saturday morning, following an agreement reached between their representatives and the company that brought an end to a strike.
The workers, including Independent Workers Syndicate head Magdy Abdel Salam and two other members of the union's executive council, were interrogated on charges of inciting riots.
Workers told privately-owned newspaper Al-Shorouk the company security prevented the head of the union from attending the interrogation with the rest of the workers.
Later, labor rights activist Fatma Ramadan said that police arrested 27 workers from the factory, which is owned by businessman Farag Amr.
The syndicate head said that the company had filed a complaint at the Borg al-Arab Police Department accusing workers of assaulting other workers with ties to management. The workers denied the accusations and threatened to strike if the company did not stop harassing their colleagues.
The workers had ended their strike, which lasted for four days, on Thursday after negotiations with factory management under the supervision of the Manpower Ministry. An agreement had been reached to pay workers' bonuses and cancel the suspension of other workers.