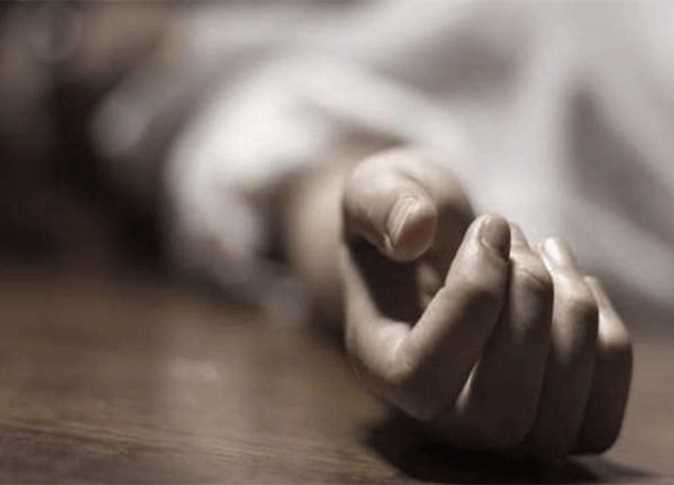 A housewife in Fayoum committed suicide by ingesting poison after giving birth to twins.
Head of Fayoum Security Directorate Khaled Shalaby received a notification saying that the body of 22-year-old housewife Amira B., resident of Qalmasha village was transferred to the hospital morgue, having already died.
Public prosecutors were then informed to conduct their investigation.
The victim's father and husband both said during interrogation that she took a poisonous substance, having suffered a mental breakdown after giving birth to the twins. The father and husband did not accuse anyone of murder.
The forensic report mentioned that the cause of death was stopping of the heart, a sharp drop in the blood circulation and respiratory depression as a result of consuming a poisonous substance.
Edited translation from Al-Masry Al-Youm