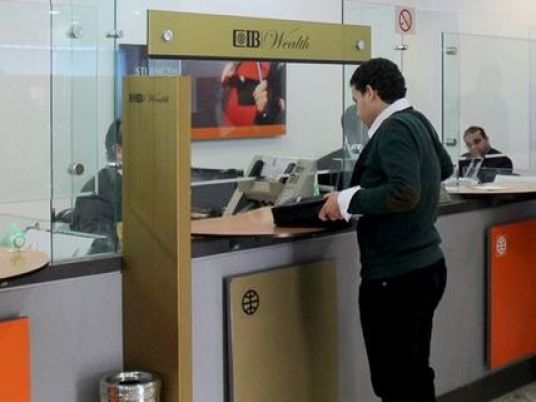 The number of banks in the running to buy Citigroup's consumer business in Egypt has fallen as the bidding process enters its final stages, banking sources said.
Bids from at least three banks are believed to still be under consideration, the sources said.
Two are from the United Arab Emirates: Abu Dhabi Islamic Bank (ADIB) and Emirates NBD (ENBD). The third, Egypt's Commercial International Bank, said last month it had decided to submit a binding offer.
It was not clear whether other bidders were still in contention, but the number has shrunk greatly since the start of the year, when as many as ten banks had been in the running, the sources said.
Citi's net investment in Egypt was around $250 million as of mid-2013, according to a U.S. Securities and Exchange Commission filing. The business has eight branches and about 800 staff, serving about 100,000 customers, according to a bank spokesman.
A final decision on a successful bidder is expected in coming weeks, one of the sources said. Bidders should have an existing presence in the Egyptian market.
Citigroup and ENBD declined to comment. An ADIB spokeswoman told Reuters there was no update on its bid.
The U.S. bank said last October that it was pulling out of consumer banking in 11 markets, including Egypt and Japan, to trim costs. Citigroup wants to complete sales in those markets by the end of 2015, it said at the time.
Mashreq, another UAE bank, and Bank Audi , a Lebanese lender, have withdrawn from the bidding, the sources said. Spokesmen for both banks were unavailable to comment.
Citigroup is one of the few banks in Egypt with authorisation to distribute offshore mutual funds in the country. Any buyer without such a licence would need central bank approval for that activity, one of the sources said, though a second source said the issue was "not a deal breaker".
ENBD has already made a recent acquisition in Egypt, purchasing BNP Paribas' business for $500 million, a deal concluded in 2013.